Have you ever wished you could get all your IT needs met by one preferred provider?
Have you ever wished you could get all your IT needs met by one preferred provider?
Many clients wish their preferred IT supplier – the one who truly understands their business – could do more of what they need. What if your provider had a trusted company to work with who could extend their capabilities and keep your number of suppliers down to a minimum?
Stop searching! Insentra enables your preferred IT Partner to provide you with strategic advice, capabilities and services which might otherwise be beyond their capacity or capability. Our business model gives you and your provider access to our team, so you don't have to wait for availability of resources or risk an unknown contractor for a new task.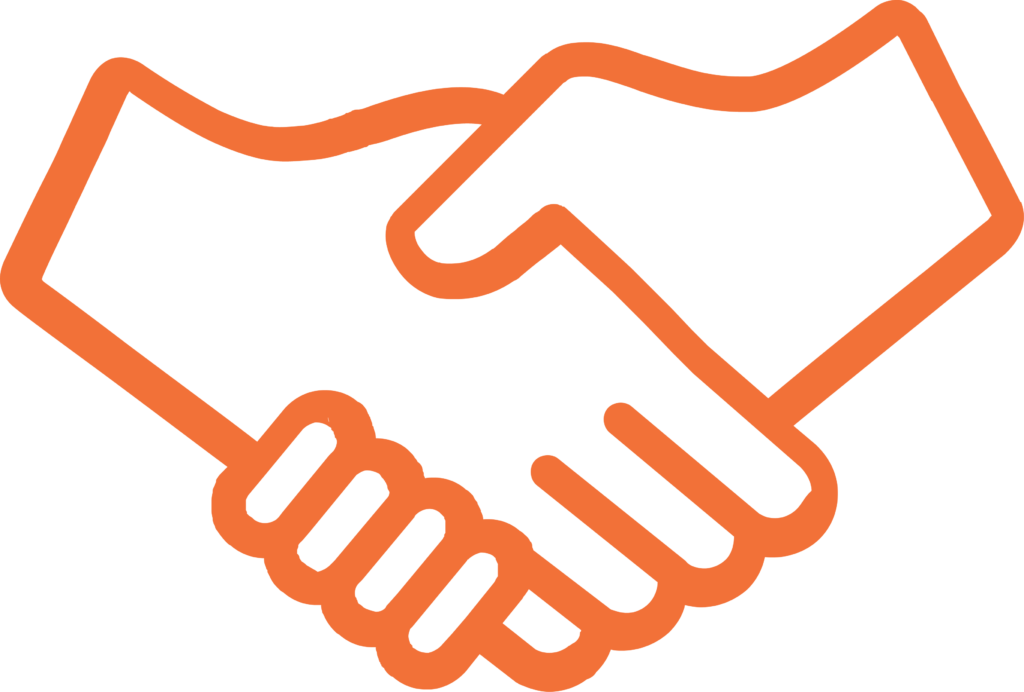 Simplify your procurement process – work through your trusted IT partner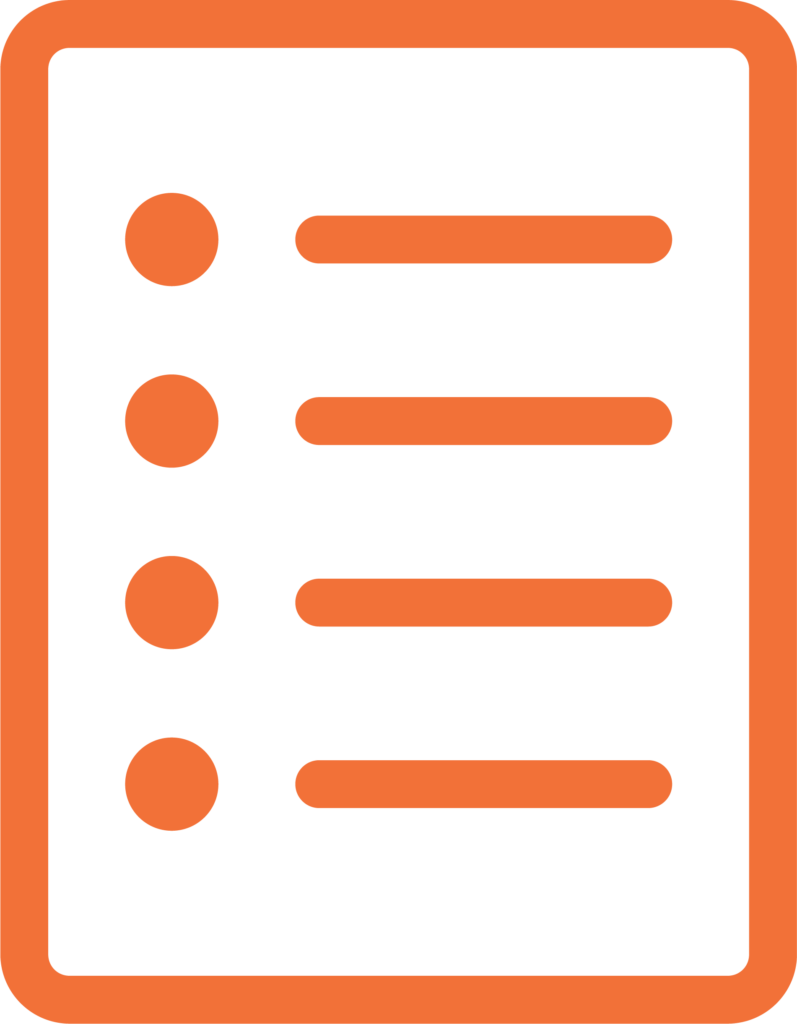 Avoid additional admin overheads associated with an extended supplier list

Access highly experienced capabilities without onboarding another supplier
You can work with your preferred IT Partner knowing we are an extension of their team providing you with what you need, when you need it. Our model of partnering provides full transparency and makes transacting a breeze.
Ask your IT Partner about Insentra or get in touch with us today with your specific requirements or target outcome, we're here to help!
While it is difficult to measure the true cost of a failed business transformation initiative, an estimated 13.8% of the spend is wasted due to poor project performance. A failed or fractured project can take months or years to fix, taking a toll on your team, your clients, your company's reputation, and your wallet. What if you could get an actionable strategic IT roadmap on a single page within 4 weeks?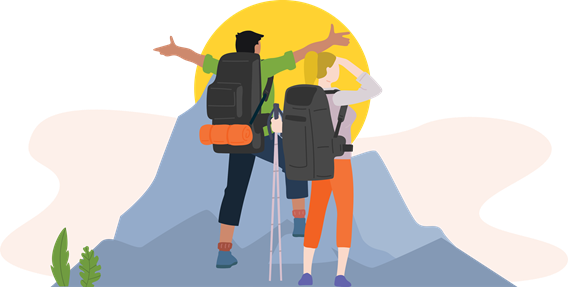 Want a sneak peek into how it all works?
Read through our FAQ and case studies for a deeper understanding of our uniquely structured relationships with your IT provider and see how this translates into cohesive project delivery and success.