Insentra provides a range of services exclusively for and through our partners and vendors.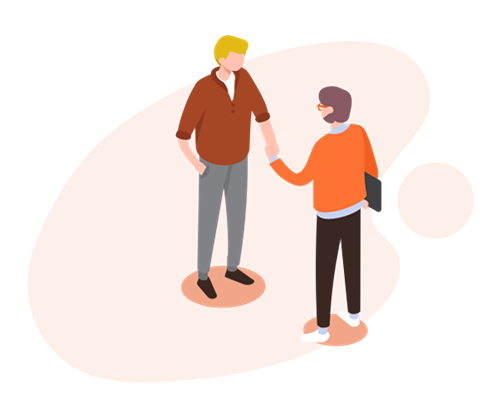 Insentra is Partner Obsessed. Our Professional Services are designed to deliver optimal outcomes by augmenting or becoming the skills for our partners and their clients. Our underlying methodology focuses on health checks, assessments, designs, implementations and change management with optional complementary Managed Services.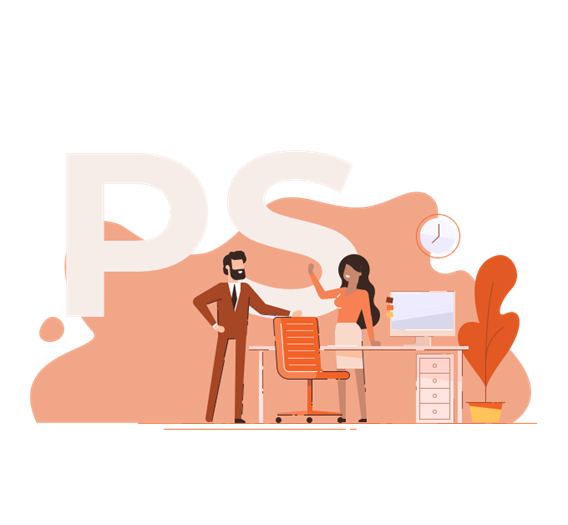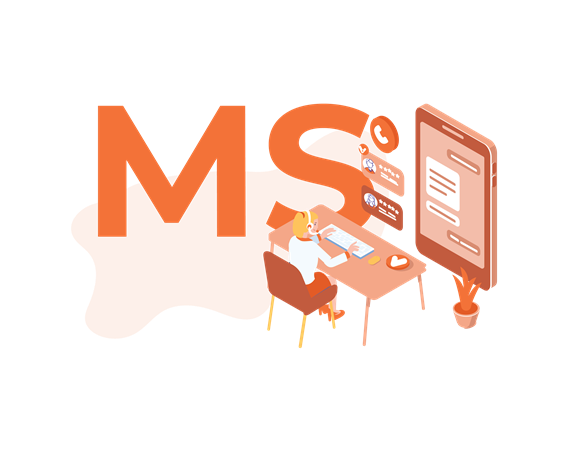 Our Managed Services are provided by a select team of industry leaders with a deep understanding of end user needs. Take advantage of our 24 x 7 global team to augment your services, be your managed services team and/or handle your after-hours services.
Purchased Microsoft 365 or Office 365 and want to onboard in an efficient and best-practice manner? Do you want experienced and certified consultants managing this process and helping you on the journey at zero cost? Get in touch and work with Insentra to FastTrack your journey to the cloud.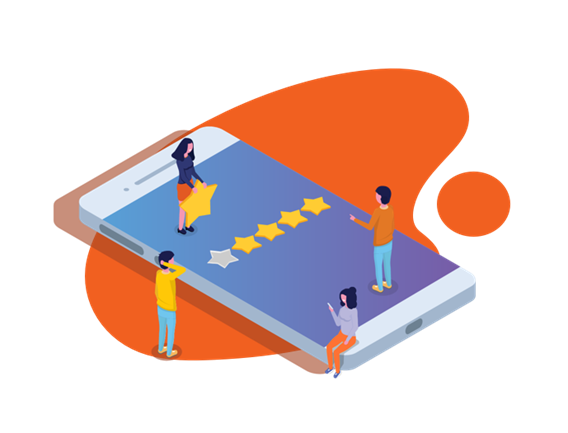 When you partner with Insentra, you get access to our catalogue of best-of-breed Vendors, curated specifically to help you grow your business.