Consolidate & Merge PST Files
Consolidate your PST files once and for all!
Personal Storage Files (PSTs) are a legacy of Microsoft Outlook's storage feature. What once used to be a cost-effective and easy archiving option has now been superseded by other more advanced solutions.
With years of PST files stored disparately across an organisation, trying to imagine just how many files need to be migrated, and the best approach to consolidate all this data can leave you feeling overwhelmed. Manually migrating PST files is not only inefficient but near impossible. Our automated PST consolidation service delivers an end-to-end solution empowering you to regain control of your data, control cost and legal requirements.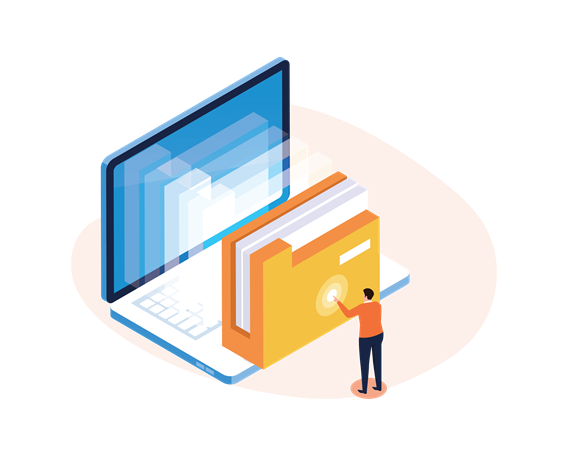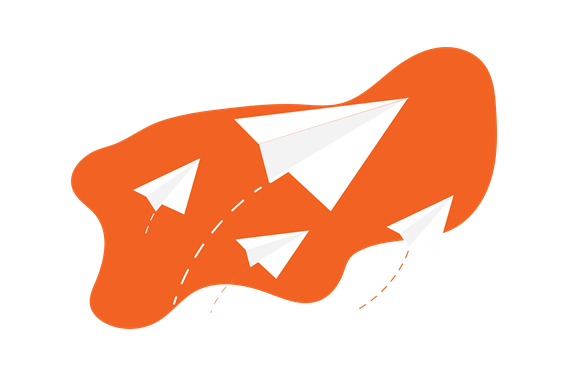 Consolidate PST files with unparalleled accuracy, speed and reliability. Like any project we undertake we begin by listening to understand your project requirements as well as any other inter-dependencies or overarching business needs.
We then develop a migration road map with realistic and agreed milestones. Upon migration commencement, we gather, plan, confirm, test and re-test our proposed solution to ensure our recommended consolidation approach will provide the greatest outcome and ultimate customer success.
Frequently Asked Questions
Explore more on PST Consolidations
Deep dive into the benefits of PST Consolidations and what it truly entails
Got a question? Need support? You're in the right place.
We're here to help. Fill out your details and we'll call you to get started.