Our extensive team is brimming with the most up-to-date industry knowledge.
Insentra Insights is a repository of knowledge, available in however you like to learn best: video, audio, or text.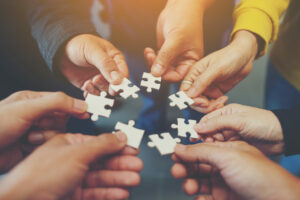 In today's rapidly evolving digital landscape, collaboration has become the heartbeat of organisations worldwide. The ability to seamlessly share, create, and innovate together has emerged
Read More »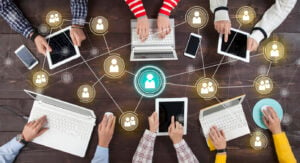 Discover the benefits of implementing Microsoft Viva, an employee experience platform designed to boost engagement, streamline workflows, and enhance overall organisational efficiency. Learn how Viva Connections, Viva Insights, Viva Topics, and Viva Learning can transform your work environment.
Read More »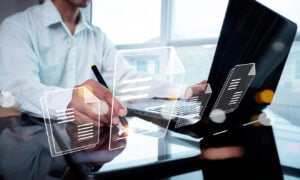 Learn about SharePoint Syntex, Microsoft's AI-powered solution for efficient document management. Explore its benefits, setup steps, and use cases for automating workflows, improving productivity, and ensuring compliance. Upgrade your document management with SharePoint Syntex today!
Read More »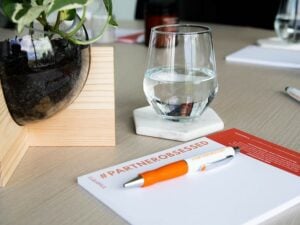 Learn about a day in the life of an Insentra Delivery Manager, including daily and weekly tasks, monitoring project allocation and invoicing, and ad-hoc responsibilities. Get a glimpse into the role and its challenges
Read More »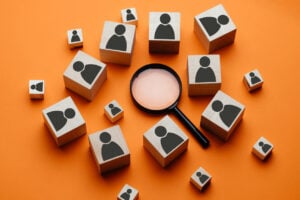 Are you celebrated for your diverse background by recruiters? Read the truth about our hiring process at Insentra!
Read More »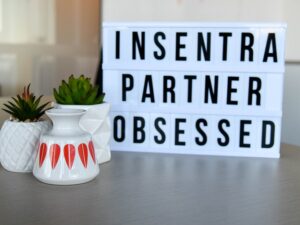 Partnership means different things to different people in different situations. For some, it is simply a contract signed by both parties or "you give me
Read More »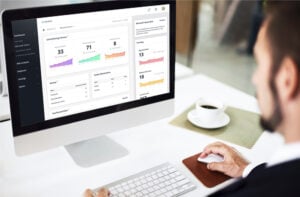 To power modern work and enhance security, Insentra now offers Cloud Records & information management Services to the partner network on behalf of AvePoint
Read More »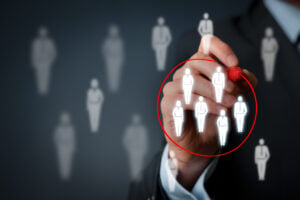 SYDNEY, MONDAY 16th MAY 2022 – At Insentra we have always taken pride in our candidate experience and understand the time, effort and care people
Read More »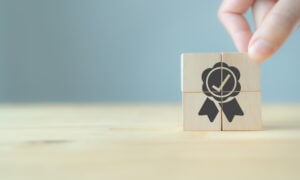 SYDNEY, WEDNESDAY 20TH APRIL 2022 – We are proud to announce that Insentra has achieved the  ISO 27001 Certification. As a service provider, Insentra
Read More »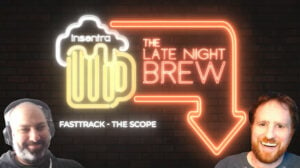 Welcome to another episode of The Late Night Brew! In this FastTrack series, Robert Buktenica and Hambik Matvosian discuss what to expect from a FastTrack
Read More »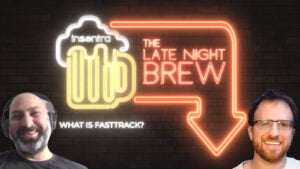 This episode features a discussion about Fasttrack between Robert Buktenica and Hambik Matvosian. Hambik explains that Fasttrack is a paid service that helps clients with their M365 digital transformation journey. He also discusses the requirements for qualifying and how businesses with more than 150 paid licenses can use the program. They go on to describe further advantages of working with Fasttrack, such as having access to an expert and significant time savings on project schedules.
Read More »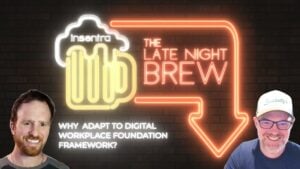 On this second episode of Lee Foster and Robert Buktenica's Late Night Brew. Lee talk on the value of a foundation for the digital workplace. The structure or basis should be adopted, according to Lee, because finding and keeping talented employees is currently firms' largest difficulty.
Read More »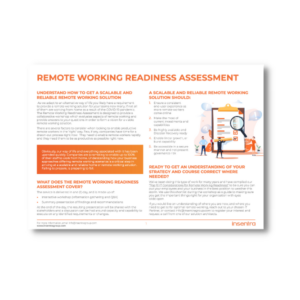 According to research Forbes conducted in 2021, 74% of professionals expect remote work to become standard. Making remote work not only possible, but more manageable,
Read More »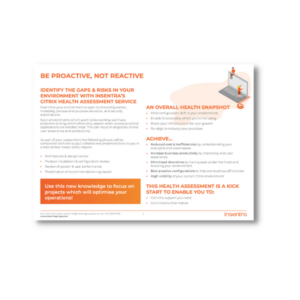 Do you want to maximise your security features, reduce costs and improve your end-users' experience? Sometimes a second set of eyes is all you need!
Read More »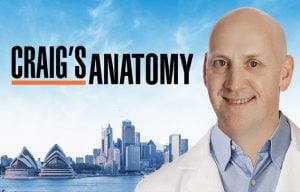 PROVIDING CRITICAL CARE THROUGH PROJECT AND CHANGE MANAGEMENT Could your organisation be undervaluing good project management and governance? Is the cost of poor project management
Read More »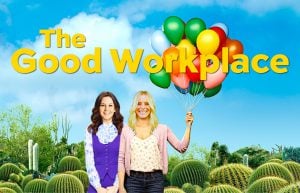 You're here because you want ways to boost your workplace culture, but aren't sure how? Well, you have come to the right place, and we
Read More »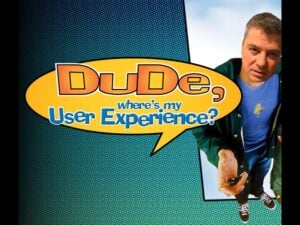 Could poor user experience be harming your brand? Most IT departments are worried about their end users' experience, but do they even have the visibility
Read More »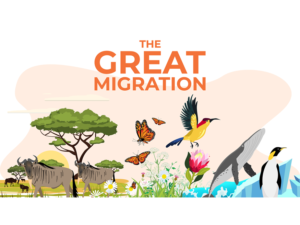 Hi There, This month we explore a little something we call…The Great Migration! From files, mail and archives, to tenant to tenant, and wildebeest to emperor
Read More »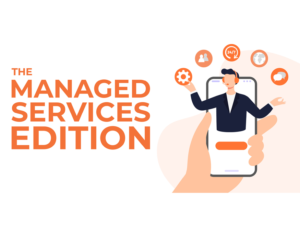 Hi There,  Welcome to the May edition of Insentragram! This month we explore our Managed Services (MS), and the many ways they can be utilised
Read More »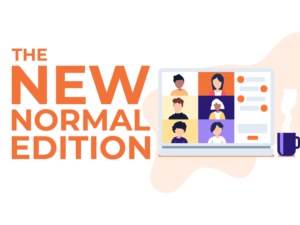 Hi There,  Welcome to the June edition of Insentragram! This month is all about the "new normal". We explore how Insentra can help support employees
Read More »
Join the Insentra community and get our monthly newsletter into your inbox