When you partner with Insentra, you get access to our catalogue of best-of-breed Vendors, curated specifically to help you grow your business.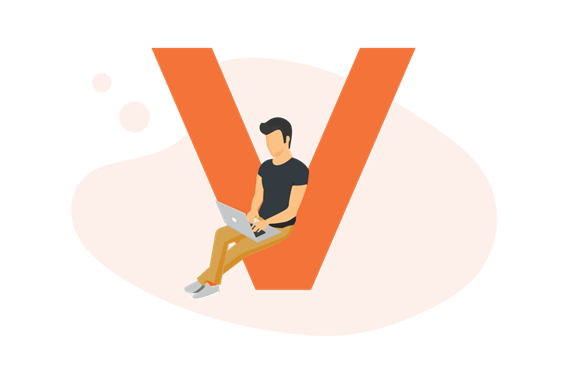 AvePoint is an all-in-one approach to migrating, managing and tracking your data throughout the Information lifecycle ensuring you can follow your data right to your door!

Our Citrix team design, deliver and manage Citrix solutions which enable the mobile and modern enterprise.

Archive360's Archive2Azure solution is a compliance and unstructured data storage and management solution based on the Microsoft Azure platform.

Datadobi provides EMC Centera customers with data management tools to unlock and optimise their Centera platform or to migrate to a modern platform.

DataTrust software assists in the compliant migration of EMC Centera data maintaining data integrity and chain-of-custody throughout the migration.

Globanet is a leading provider of email archive migration, compliance, and eDiscovery solutions. Globanet's solutions include Merge1 to securely capture social media data and make it available with existing archive platforms including EV.Cloud and Microsoft 365.

Lakeside Software provides IT organisations with tools for desktop transformation, asset optimisation, security, incident resolution, and continuous assessment. It empowers IT to maximise visibility, minimise costs, automate support, and make evidence-based decisions to optimise the performance of EUC (End User Computing) environments.

Microsoft enables digital transformation for the era of intelligent cloud. Its mission is to empower every person and every organisation on the planet to achieve more. As a certified Microsoft Gold partner, our team of Microsoft consultants are amongst the most qualified and experienced in the region. We have delivered Microsoft cloud solutions for Australia's largest banks, insurance organisations, and government agencies with capabilities in the Microsoft solutions such as; Active Directory and Exchange implementations, Azure architectures, Microsoft 365, Teams and SharePoint.

With a relationship spanning more than 7 years, Insentra are the exclusive representatives for Quadrotech migration solutions in the Asia Pacific Region and partners in North America and EMEA. Quest, who acquired Quadrotech in late 2020 enable the move of live and archive mail data quickly and seamlessly into Microsoft 365 and then equip clients with the tools to get the best possible ongoing experience with the service.

Over two decades ago, Red Hat had a spark of an idea—a vision for developing software differently. They believed that collaboration with an ecosystem of IT leaders, open source advocates, developers, and partners could create a better foundation for the future of IT—Red Hat® Enterprise Linux®. Their open source operating system (OS) is the foundation from which you can scale existing apps and roll out emerging technologies—across bare-metal, virtual, container, and all types of cloud environments

SkyKick backup can help you secure your valuable Microsoft 365 data and avoid preventable data loss. A SkyKick partner both protects your data and provides ongoing support to ensure you remain productive.

Symantec is a global leader in security and information management solutions. Our close working relationship with Symantec's own technical product specialists means our clients get rapid implementation of their solutions.

Insentra have represented TransVault for over 9 years in Australia and New Zealand and have partnered with TransVault over 3 years in North America and EMEA. TransVault is an independent software vendor dedicated to helping organisations move their live and archived mail between different platforms and technologies and provide an AI and ML powered cloud platform to assist with the management, protection and support of the target environment.

The exponential growth of data and the resources needed to manage it is one of the most pressing issues facing businesses today. And it's not just the amount of data. It's where it lives and how it travels between private clouds, public clouds and back to on-premises. Veritas' information management solutions cover business continuity, backup and recovery, software defined storage, and information governance, and every single one is designed around the principle that information is more important than infrastructure.
When you partner with Insentra, you get access to our catalogue of best-of-breed ISV's, curated specifically to help you grow your business.