Managed IT Services & Solutions
Rather than typical commoditised Managed Services we offer a niche basket of Managed Services, delivered via your IT partner, all executed exceptionally well and selected to pair with our Modern Workplace, Cloud & Data Centre and Secure Workplace services.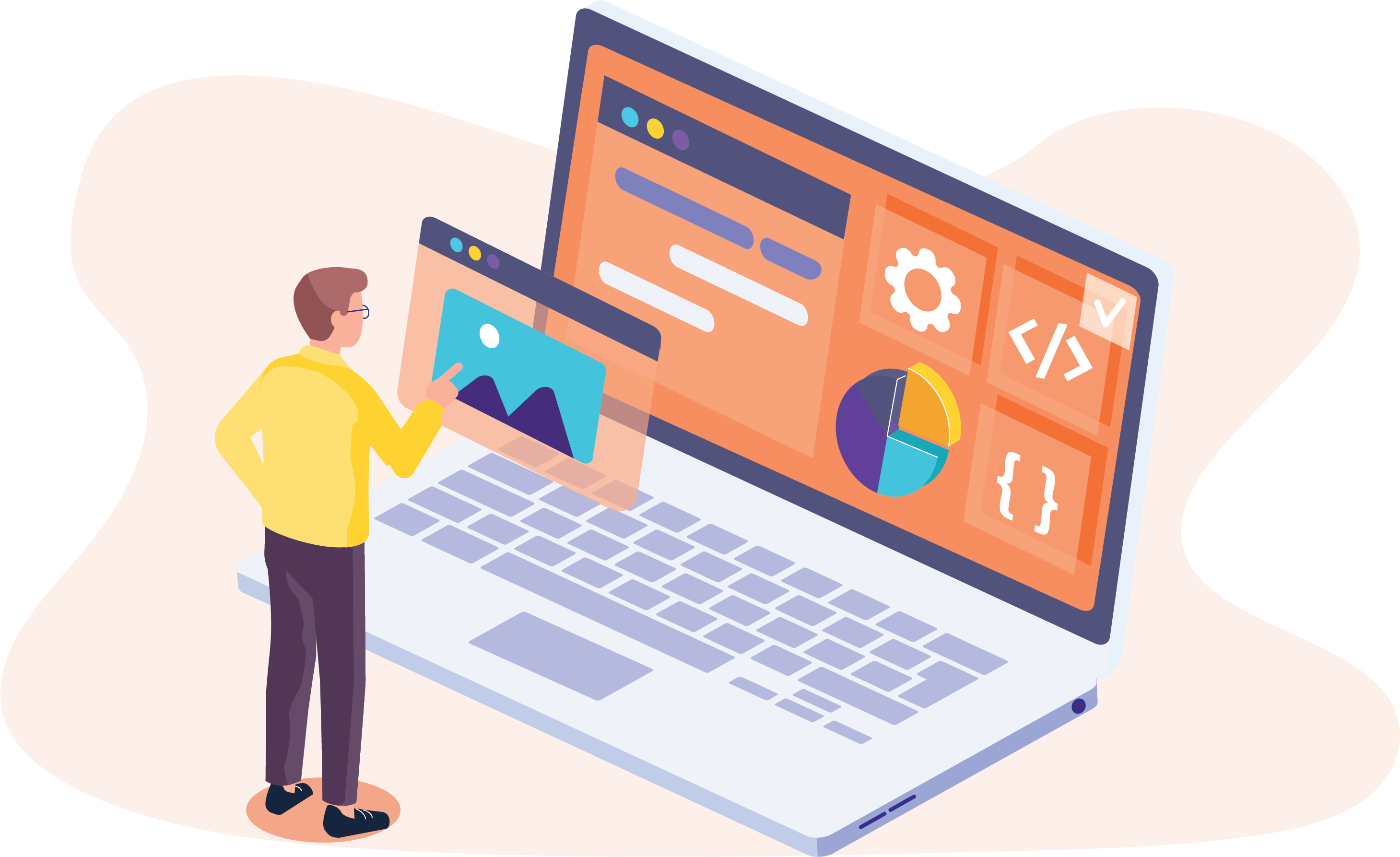 Managed Services the Insentra Way
Our priority is delivering best-in-class user-experience which allows our partners to assist their clients in continuously improving their IT environments, all the while maximising their IT resource spend and derived value.
Download our Managed Services Catalogue
Our latest Managed Services Catalogue gives you the full scope of how Insentra can support your organisation. With our extensive experience working with partners and clients, big and small, across all industry verticals we can help your business regardless of its size or specialisation.
What Makes Our Managed Services Unique?
Insentra's Managed Services (MS) proactively puts the client at the centre of what we do, resolving immediate incidents and using data and analytics to prevent and trend future issues. Insentra MS remains relevant by positioning the client IT department in the centre of all interactions and flexibly adapting to a business' shifting priorities.
What Makes Insentra's Managed Services Different...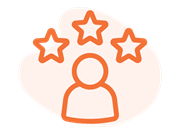 Dedicated pool of
technology experts at affordable
price points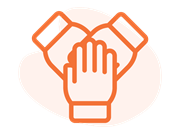 Safe, Proven and Reliable
Years of experience and application of best practice support and infrastructure management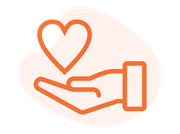 Honest, open, and highly visible reporting of all elements of service agreement deliverables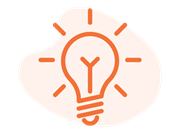 Service delivery toolset and
processes – underpinning
efficient and effective delivery
support practices
To your support needs and affordability (risk, cost, benefit)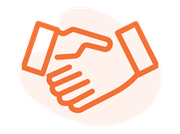 To your in-house capabilities and team membership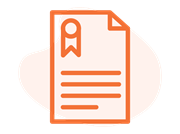 Mature Extensive Catalogue
Always being enriched – Service Agreements compiled and assembled from a catalogue of services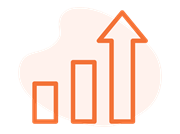 Flexible service agreement
Tiering grow at your own pace on service items to consume, and within your financial means
Managed Services with Insentra
Frequently Asked Questions
We couldn't cover everything on our website, so instead we've collated the most frequently asked questions into one place for your perusal. If you still can't find what you're looking for then head over to our contact page and drop us a line – one of our crew will be in touch shortly.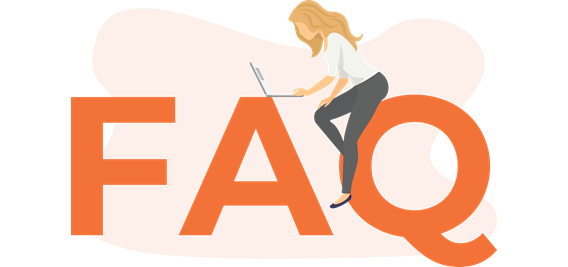 Explore more on Managed Services
Deep dive into the benefits of Managed Services and what it truly entails
Got a question? Need support? You're in the right place.
We're here to help. Fill out your details and we'll call you to get started.