How to Engage With Insentra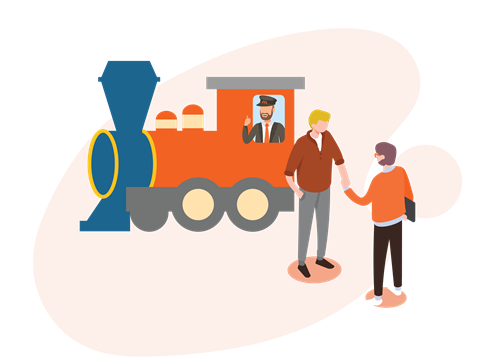 Why Partner with Insentra?
Imagine a business which exists to help IT partners and Vendors grow; one which doesn't compete with you and is obsessed with your success. We deliver global Professional and Managed services exclusively through IT partners and Vendors for their clients. We exist specifically to help partners grow. We don't compete, and we're officially PartnerObsessed™.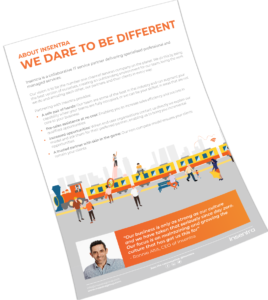 Want to know more? Download our About Insentra fact sheet to find out how Insentra help you grow new business.
Award Winning IT Managed and Professional Services
We're not here to win awards – we're here to provide best of breed service and uplift our partners, clients and vendors. Nevertheless, our Partner Obsessed, service-led approach has seen us at the top of a podium or two.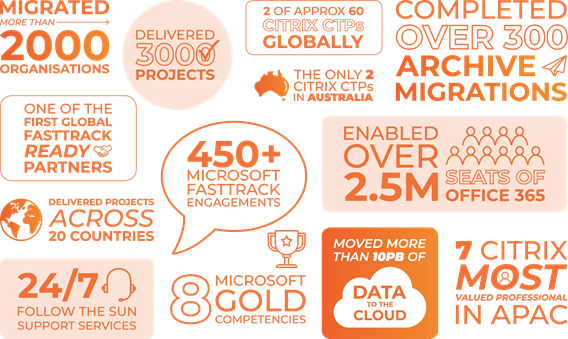 Do you struggle to find pre-sales and delivery resources as and when you need them? Do you walk away from business because you don't have the skills? Do you need more managed services to take to market? Our globally experienced crew are here to augment or be an extension of your team. Head to our managed services and professional services hubs to learn more.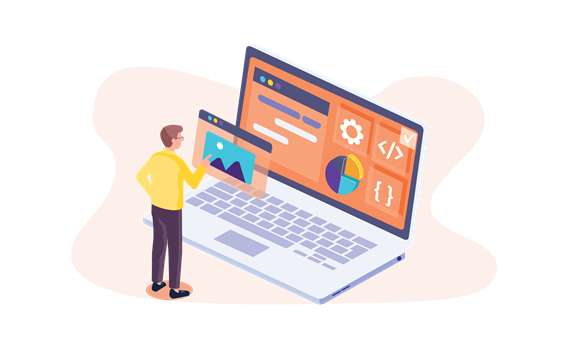 Rather than typical commoditised Managed Services we offer a niche basket of Managed Services, delivered via your IT partner, all executed exceptionally well and selected to pair with our Modern Workplace, Cloud & Data Centre and Secure Workplace services.
Services are designed to deliver optimal outcomes by augmenting or becoming the skills for our partners and their clients. Our underlying methodology focuses on health checks, assessments, designs, implementations and change management with optional complementary Managed Services.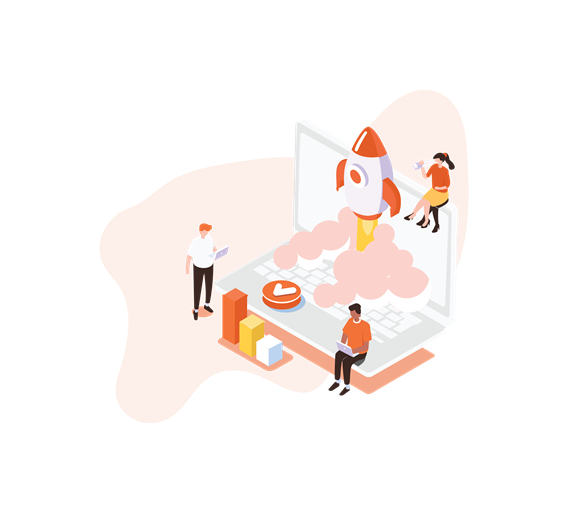 Increase employee productivity, flexibility and engagement with Modern Workplace. Work securely anywhere, anytime, from any device. We enable organisations to develop their own Modern Workplace at a pace that suits them, with services underpinned by four core values: Security, Innovation, Efficiency and Choice.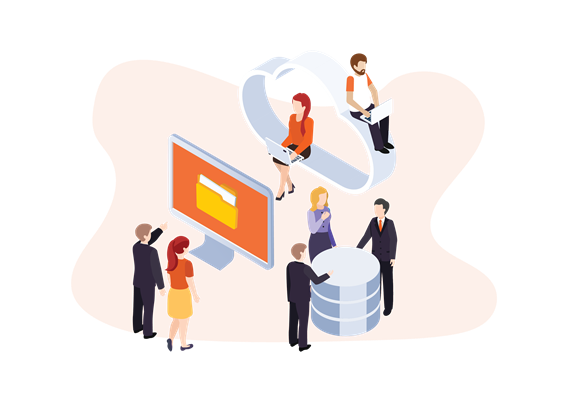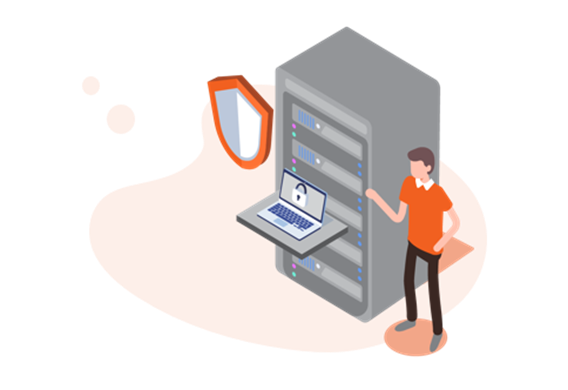 We provide your clients with assets and solutions so their employees can work securely from any device. We reduce the threat of security breaches by reducing the attack surface, with all our cybersecurity solutions being appropriate for on-premises, multi and hybrid cloud ecosystems.
Insentra works with major security vendors to ensure consistent delivery of a security framework through our Architect as a Service offering.
Cloud & Modern Datacentre
Making the move from traditional to cloud based services is a demanding process requiring a diverse yet specialised skill set. Insentra provides high value architect services to ensure your journey to the cloud is successful, cost effective, and secure. Our approach helps our partners and their clients reduce risk, achieve a faster Time to Value and solid ROI whilst ensuring compliance.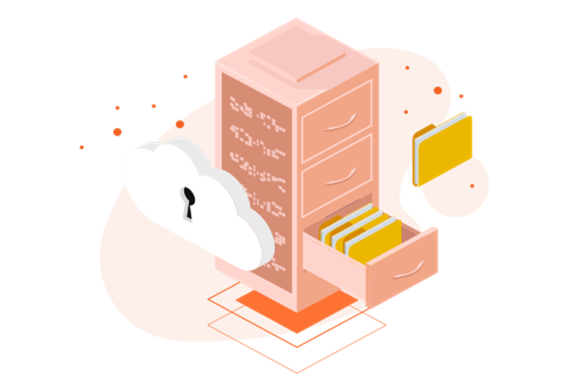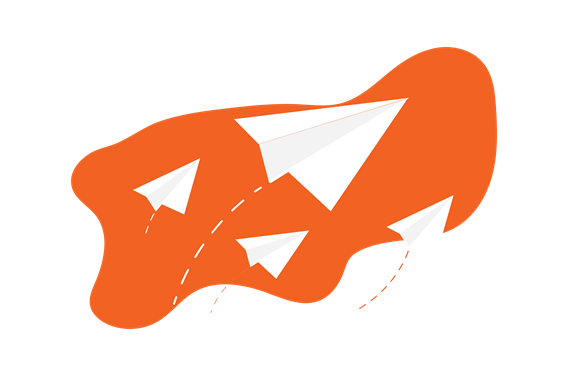 We offer automated solutions for migrating data between almost any platform including live and archived email, collaboration solutions and storage. We ensure legal compliance and minimal user impact for your clients, typically on a fixed-cost and guaranteed outcomes basis.
We are a PartnerObsessed™ company.
Here's what this means for you: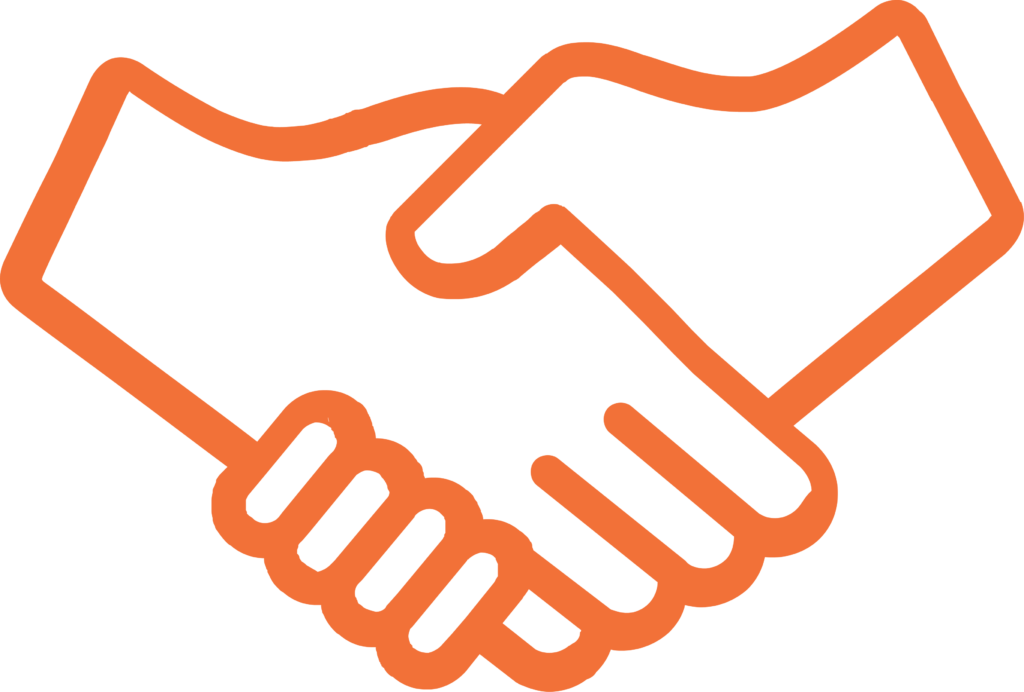 We are 100% channel which means we ONLY transact through our partners. We do not, and will not, transact directly with end clients.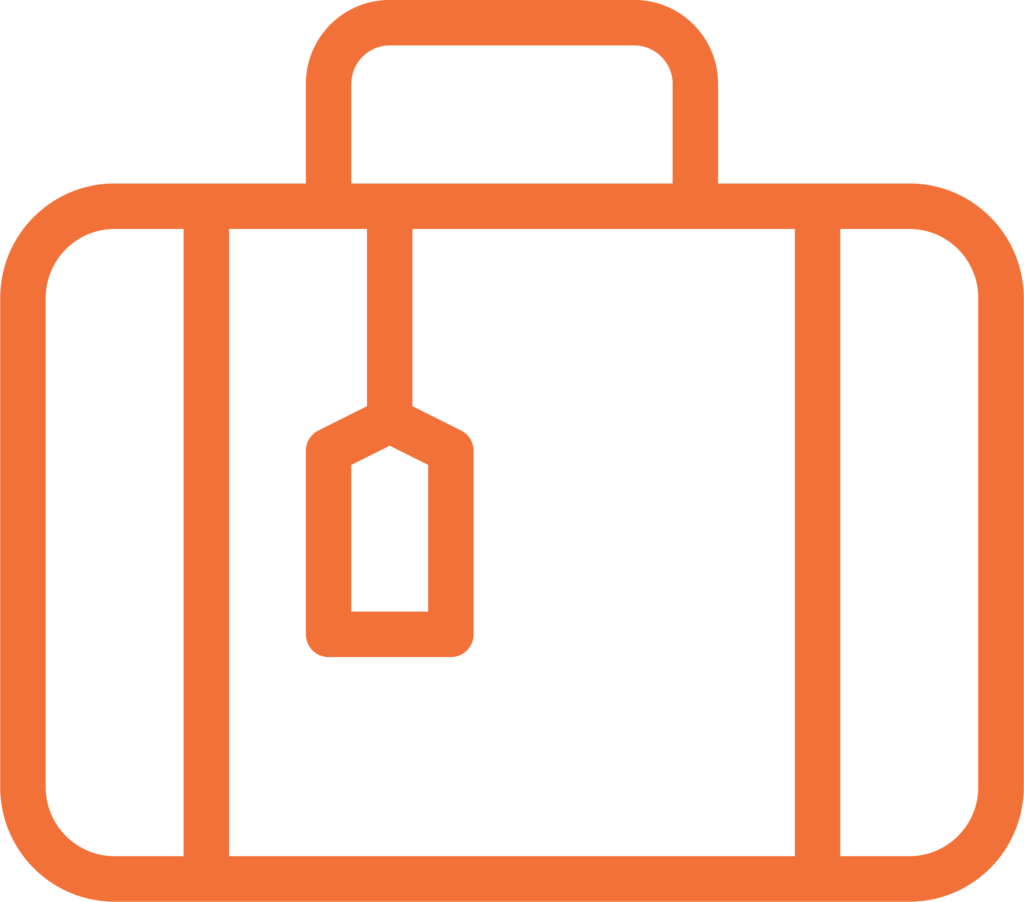 You keep the product sales – we do not sell any tier one vendor products or expect any split of margins.

Access pre-sales resource at no cost. We see it as our investment in the opportunity.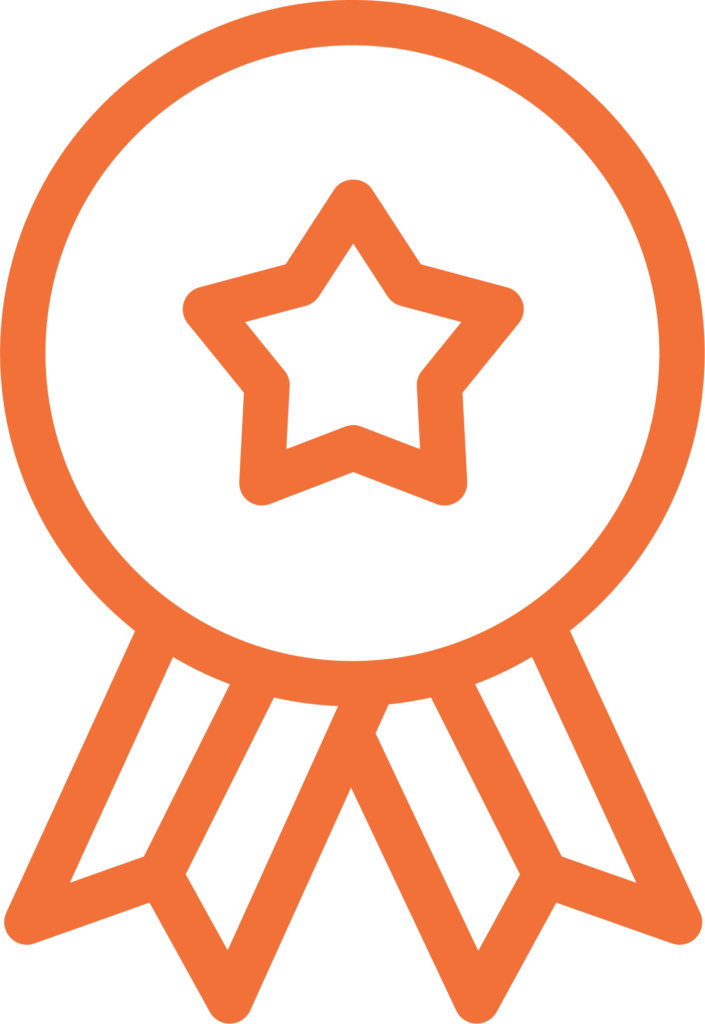 Win more deals – Insentra has an unrivalled 85% win-rate for qualified sales opportunities when we are engaged early.

Global access to the highest qualified Solution Architects and Consultants to augment your business capabilities.
You can trust our team – we don't use random contractors – only high-quality full-time crew members.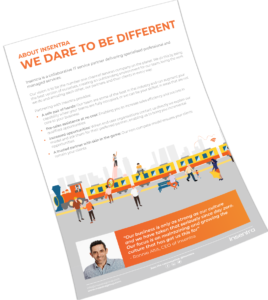 Why Partner with Insentra?
Want to know more? Download our About Insentra fact sheet to find out how Insentra help you grow new business.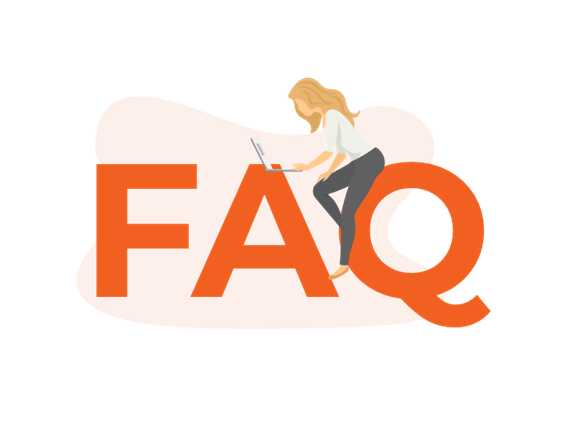 We couldn't cover everything on our website, so instead we've collated the most frequently asked questions into one place for your perusal. If you still can't find what you're looking for then head over to our contact page and drop us a line – one of our crew will be in touch shortly.