How to Engage With Insentra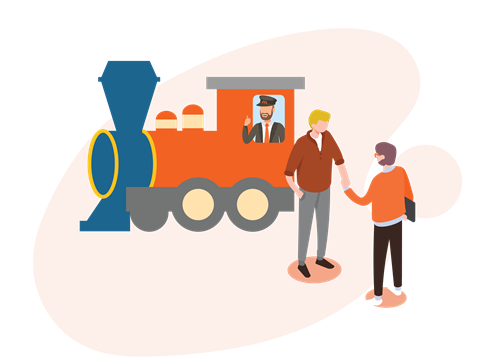 Why Partner with Insentra?
Insentra is a collaborative IT service Partner delivering a range of specialised Advisory, Professional and Managed Services, transacting exclusively through the IT partner channel. Our partner-centric business model provides our Partners and their clients with access to technologies, industry expertise and accountable outcomes. The combined individual skills, experiences and perspectives of our crew enable us to achieve powerful results for our Partners and their clients.
We are a PartnerObsessed™ company. Here's what this means for you:
We are 100% channel which means we ONLY transact through our partners. We do not, and will not, transact directly with end clients.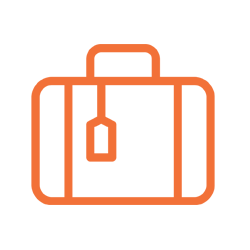 You keep the product sales – we do not sell any tier one vendor products or expect any split of margins.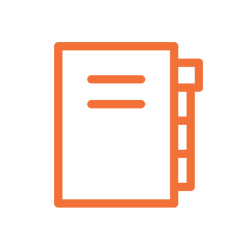 Access pre-sales resource at no cost. We see it as our investment in the opportunity.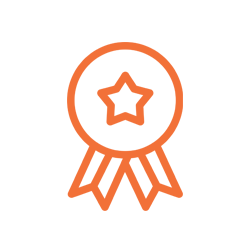 Win more deals – Insentra has an unrivalled 85% win-rate for qualified sales opportunities when we are engaged early.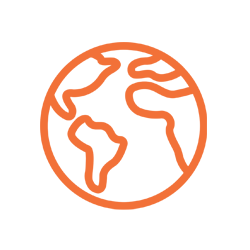 Global access to the highest qualified Solution Architects and Consultants to augment your business capabilities.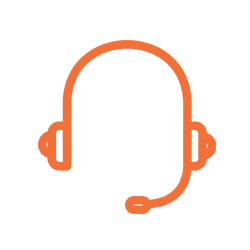 You can trust our team – we don't use random contractors – only high-quality full-time crew members.
Award Winning IT Managed and Professional Services
At Insentra, we pride ourselves in our technical expertise. We are proud to be trained and recognised in a number of accreditations across a full suite of vendors. With over 3000+ projects under our belt across 20 countries, we know we have the technical and business skills to create the right solution for you via our Partner Obsessed™, service-led approach.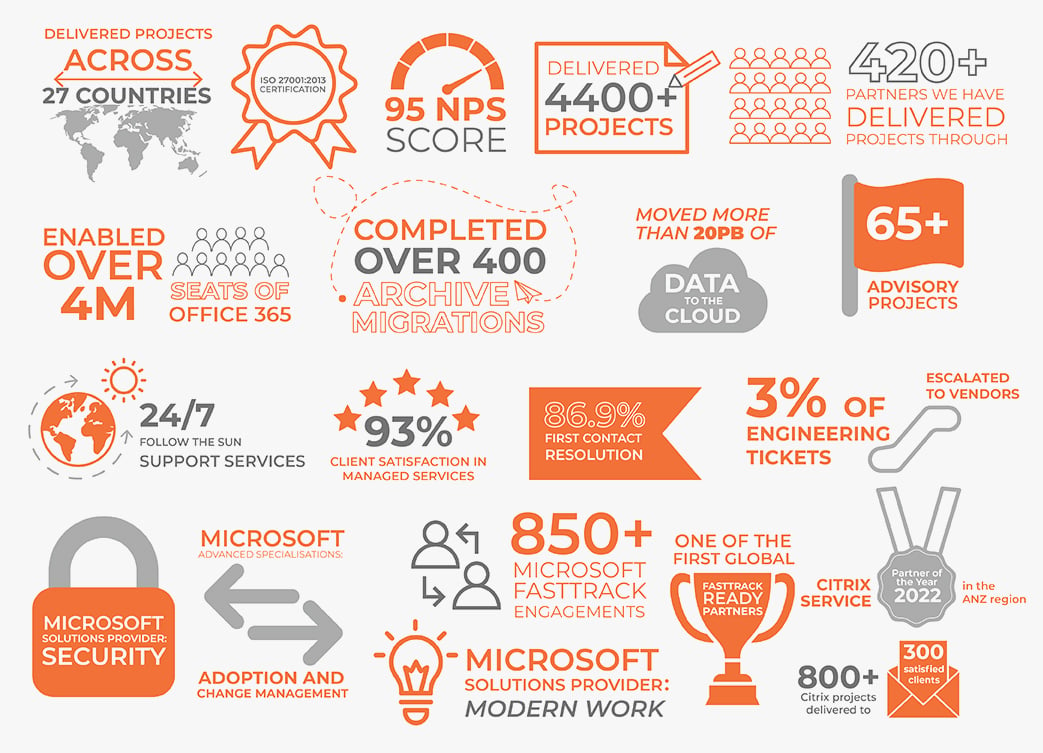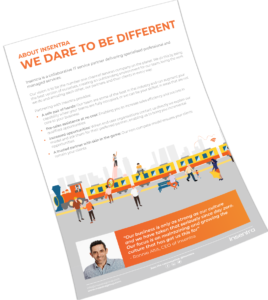 Want to know more? Download our About Insentra fact sheet to find out how Insentra help you grow new business.
MicrotechDPS embarked on a journey to expand their services offering for their clients across regional Australia. Rather than upskill or replace their existing staff they opted to Partner with Insentra to provide strategic, advisory-led services which would differentiate them from traditional MSPs. Several successful migration and transformation projects later the relationship is going from strength the strength.
We couldn't cover everything on our website, so instead we've collated the most frequently asked questions from our partners for your perusal. Don't find what you're looking for? Head over to our
contact page and drop us a line – one of our crew will be in touch shortly.
Frequently Asked Questions
Got a question? Need support? You're in the right place.
We're here to help. Fill out your details and we'll call you to get started.