Citrix Networking & Delivery for Businesses
Your digital transformation depends on how well your virtual, cloud, and SaaS apps perform–across the enterprise and in branch locations. It's time for a secure, high performance, always-available WAN Edge solution which provides exceptional experience and seamless business continuity.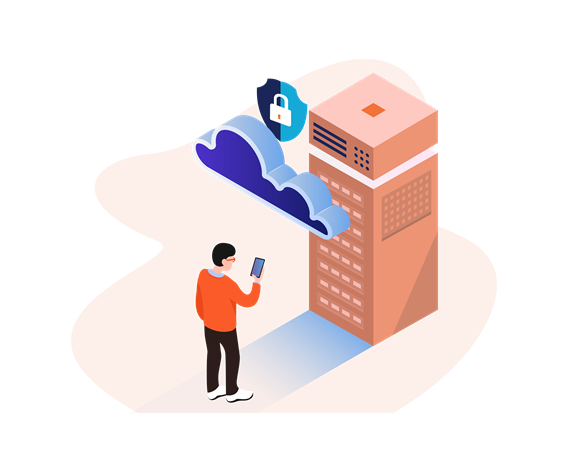 Citrix Application Delivery Controller (ADC)
ADC is the gateway to your network – if it is not performing at its best, your users won't be able to access the great systems you've built. With 24×7 monitoring and a follow-the-sun support model, Insentra can quickly report, triage and repair failures in your ADC stack, keeping your users connected to the essential services they need for your business operations to flourish.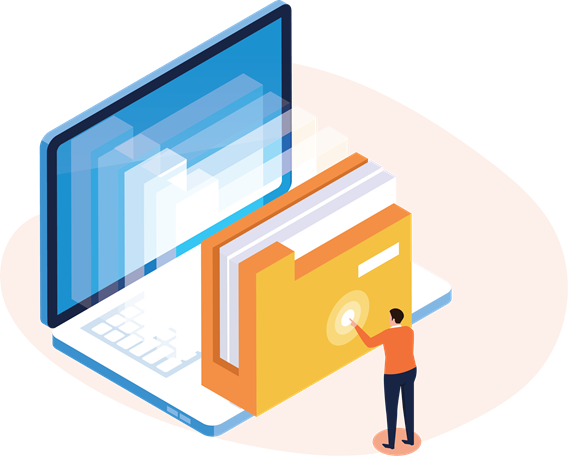 Keep your business going by supporting always-on networking. With Citrix SD-WAN you no longer need private and MPLS connexions at every site, SD-WAN can leverage multiple lower cost broadband and 5G/4G LTE connexions enabling sites secure access to business data over a variety of links.
Citrix Application Delivery Management (ADM)
ADM is a centralised management solution for the Citrix ADC platform. ADM simplifies operations by assisting in providing enterprise-wide visibility and automation of management tasks executed across multiple instances.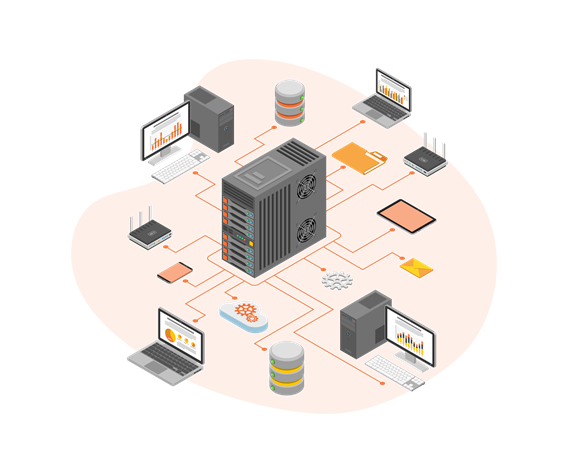 Talk with one of our Citrix experts.