Remote Working Readiness Services
Services to help your organisation stay operational and productive while your workforce is remote.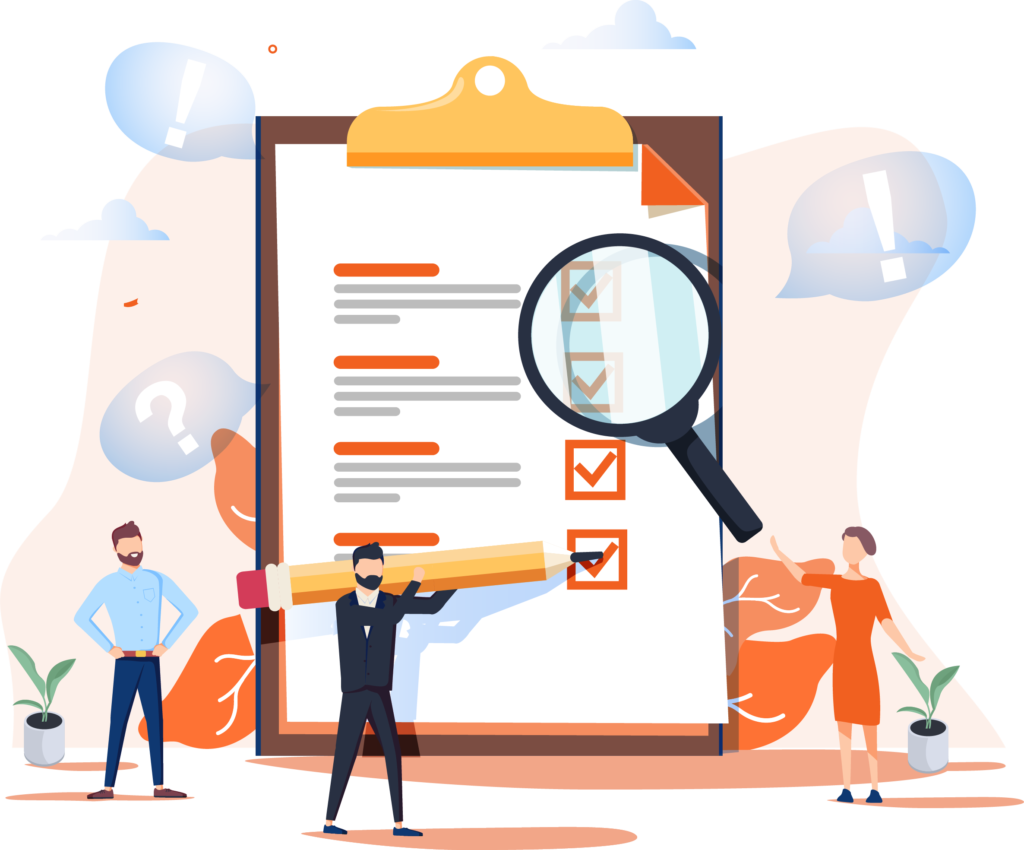 Traditional Business Continuity Plans Won't Cut It
Traditional business continuity plans typically address a disaster affecting one location and often plan for only critical employees being enabled to work. This may include them working from a different office, leveraging colocation facilities or working from home. These approaches work for isolated incidents and are often based on relatively short-term scenarios targeted at fewer individuals.
In the event of a pandemic everything changes. As the entire world adjusts to a new way of working, how well has your organisation prepared? To assist, we have broken it into three main areas, Process, Technology and People.
Leveraging our extensive experience in remote working scenarios and the creation of cloud based virtual infrastructure, we have created this guide to provide the top 10 IT considerations and sample questions we are asking our partners and their clients to help them get prepared.
Understand how to get a scalable and reliable remote working solution. This assessment is designed to provide a collaborative workshop which evaluates the aspects of remote working and provide answers to your questions in order to form a vision for a viable remote working solution.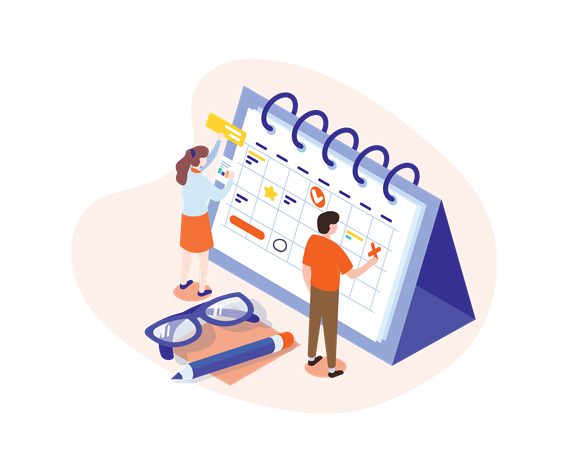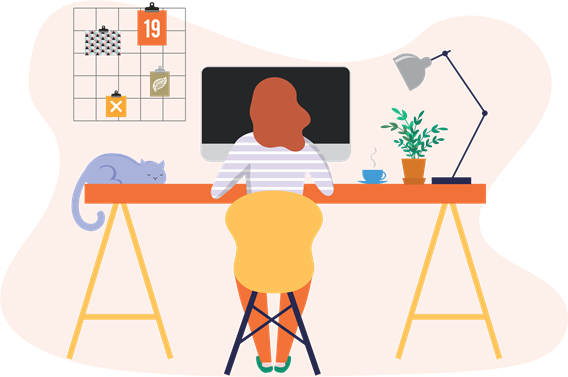 The New Normal for Flexible Working Assessment
Now your business is operating in the "new normal" and will likely operate in this state for the foreseeable future, it is the ideal time to take a moment to reflect on and review what your business has accomplished, and what needs to be executed to improve the services provided to the user base. It is also the perfect time to implement plans, strategies and controls to establish a continuous, reliable, secure, and scalable platform, ensuring a robust and uninterrupted end-user experience into the future.
By taking the time to gather real insights into your business from a functional, operational and commercial standpoint, the current state is understood, and the road ahead becomes clearer. Looking internally and externally makes planning and decision making a lot simpler and gives IT leaders the power to make the right decisions for the right reasons, at the right time.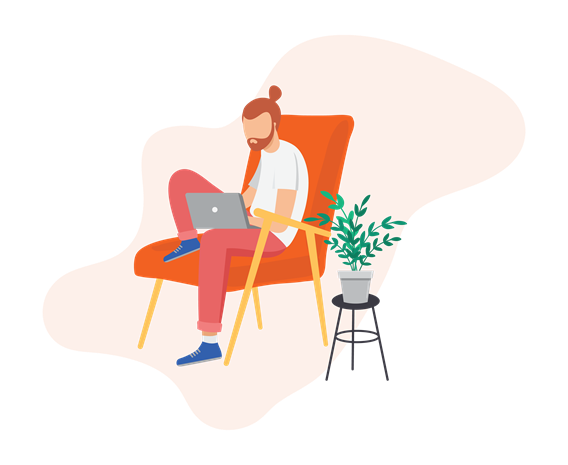 Once your teams have the technology they need, you have to enable them to actually 'work from home'. Do they know how to use the tools and features within the productivity suite they have, or are they still relying on email, chat and sending attachments to colleagues they would usually collaborate with in the office? Nulia's digital productivity and enablement solution is designed to get users using Office 365, and if, in the wake of Covid-19 and these unique circumstances we find ourselves in you or your clients have leveraged the Microsoft Teams E1 licensing then you can access Nulias 'Work From Home Starter Edition' free for 6 months.
Cooking with Insentra & Citrix - Managing the Demands of Remote Work
Our crew are passionate about remote working!
Talk to an expert today about your Remote Working Readiness.