Email Archive Migration Services
Insentra's dedicated migration services practice will automate your client's email archive migration to Office 365. By leveraging Insentra's services you can be assured that your data will be securely and correctly transferred into Office 365. Working together with you, we will do the heavy lifting helping you to increase your revenue and margins.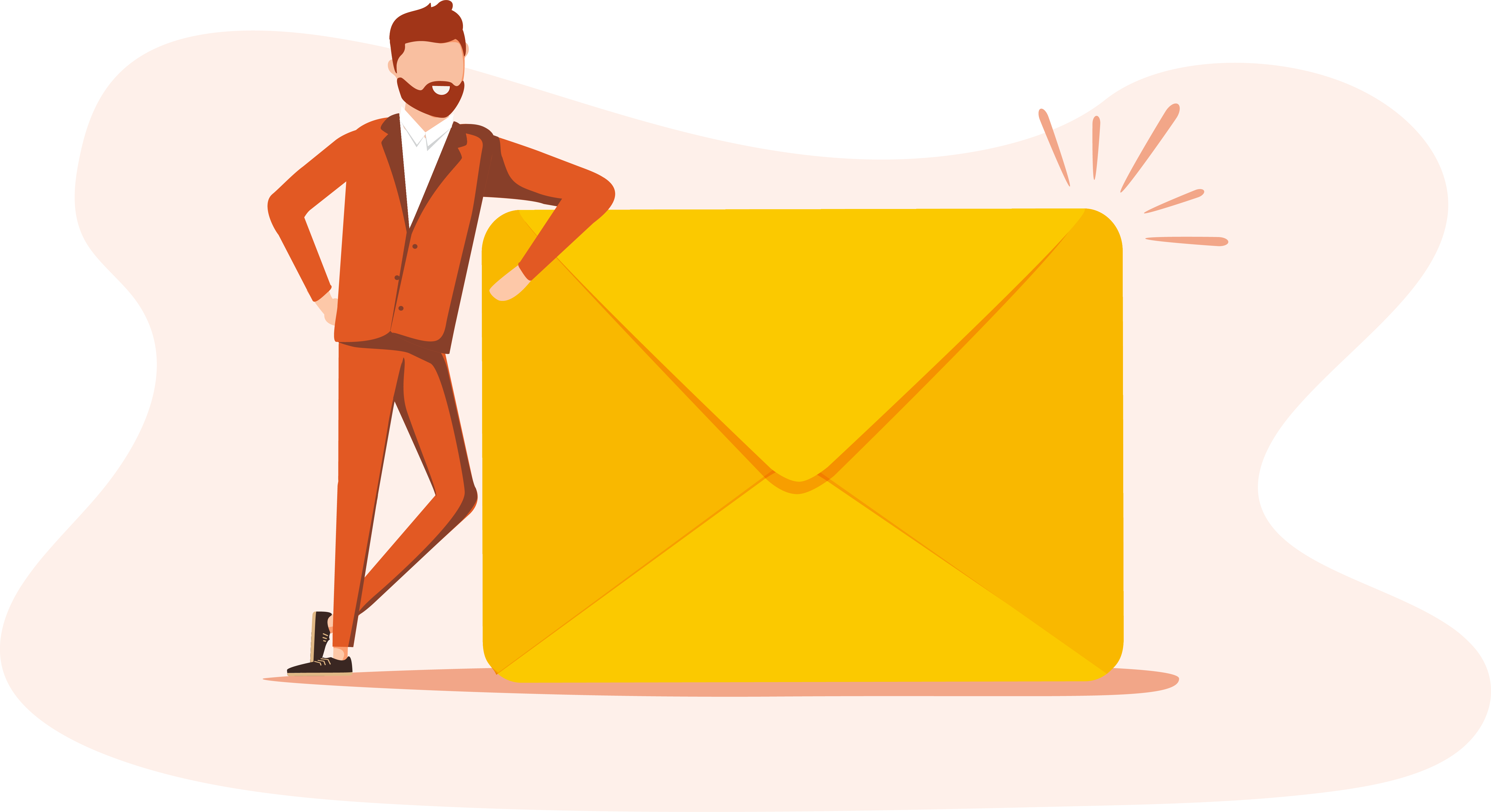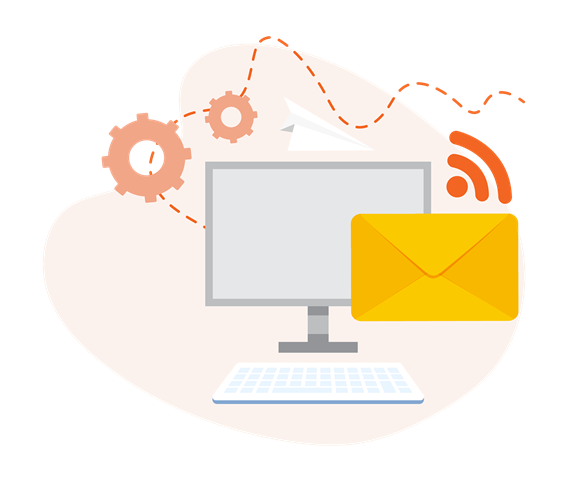 Automated Migrations. Superior Benefits.
When migrating archived email, two common approaches exist: manual or automated. With a manual migration, success is highly unlikely – they take significantly longer, consume precious internal resources and there are no accountable tracking reports. Automated migrations deploy tangible experience, dedicated solutions and proven methodologies to successfully deliver an outcome-focused migration. More and more organisations are choosing the automated approach.
Explore more on Email Archive Migrations
Deep dive into the benefits of Email Archive Migrations and what it truly entails
Got a question? Need support? You're in the right place.
We're here to help. Fill out your details and we'll call you to get started.