Our Citrix team design, deliver and manage Citrix solutions which enable the mobile and modern enterprise:

Our capabilities spread across the majority of Citrix solutions and supported products: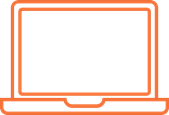 Citrix Workspace, Citrix Virtual Apps and Desktops, Citrix Content Collaboration, Citrix Endpoint Management

Citrix ADC, Citrix Application Delivery Management, Citrix Gateway, and Citrix SD-WAN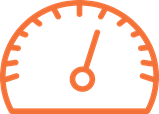 USER EXPERIENCE AS A SERVICE
Proactive problem analysis and resolution of your end users IT challenges
Insentra provide several Professional and Managed services for Citrix solutions including:
Health assessments and remediation
Solution design and implementation
Design quality assurance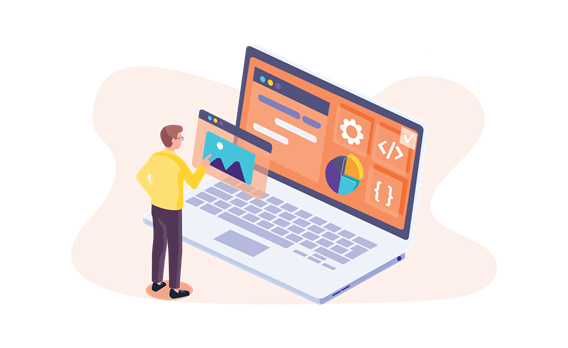 Be proactive, not reactive. Identify the gaps and risks in your environment with Insentra's Citrix health Assessment Service.
Talk with one of our Citrix experts.