Our extensive team is brimming with the most up-to-date industry knowledge.
Insentra Insights is a repository of knowledge, available in however you like to learn best: video, audio, or text.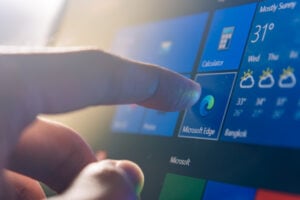 Discover how Microsoft Deployment Vouchers can save you money and maximise ROI on your Microsoft 365 investment. Contact
Read More »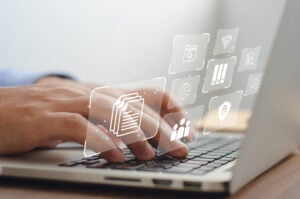 Learn how to install & configure MariaDB Galera Cluster for high-performance database management on Red Hat 8 servers.
Read More »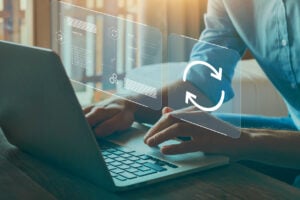 Learn how to proactively manage Red Hat Enterprise Linux vulnerabilities with Red Hat Insights and Ansible Automation. Contact
Read More »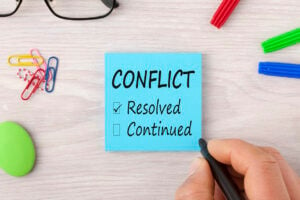 Learn how Insentra uses the "pebble in your shoe" metaphor to tackle workplace conflicts transparently, to enable
Read More »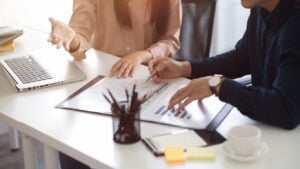 Effective communication in the workplace enables everyone to feel supported & valued, which improves overall performance.
Read More »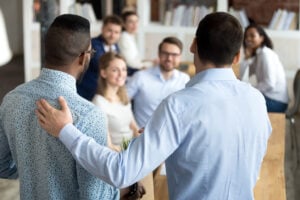 We talk about the benefits of teamwork for building a positive workplace culture, where every employee feels valued
Read More »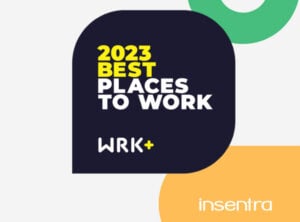 Insentra ranking 7th in Best Places to Work 2023 Australia for under 100 employees. Learn about our thriving
Read More »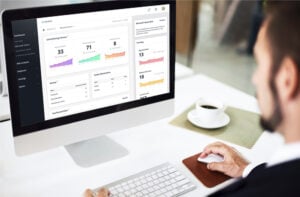 To power modern work and enhance security, Insentra now offers Cloud Records & information management Services to the
Read More »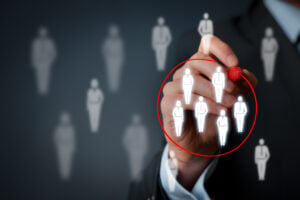 SYDNEY, MONDAY 16th MAY 2022 – At Insentra we have always taken pride in our candidate experience and
Read More »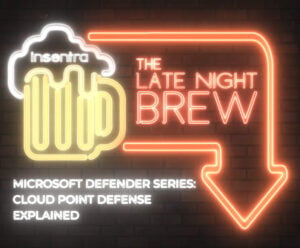 Learn how Defender for Cloud protects Azure workloads and on-premise servers. Discover benefits and integration with Defender for
Read More »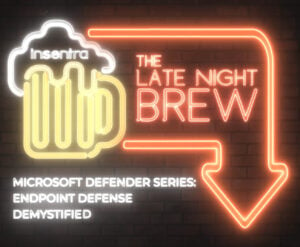 Learn how Microsoft Defender safeguards Windows, Mac, and mobile devices. Explore management options with Intune and MECM all
Read More »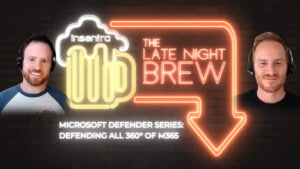 Discover how Microsoft Defender Suite enhances 365 security. Integrated solutions for comprehensive protection. Learn more on Late Night
Read More »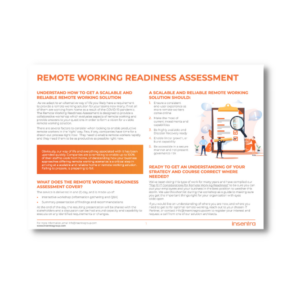 According to research Forbes conducted in 2021, 74% of professionals expect remote work to become standard. Making remote
Read More »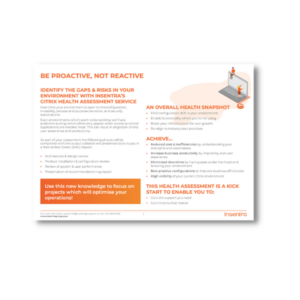 Do you want to maximise your security features, reduce costs and improve your end-users' experience? Sometimes a second
Read More »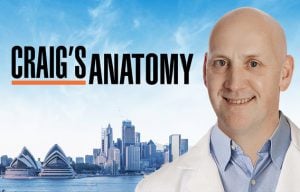 PROVIDING CRITICAL CARE THROUGH PROJECT AND CHANGE MANAGEMENT Could your organisation be undervaluing good project management and governance?
Read More »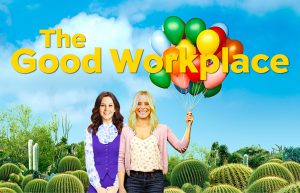 You're here because you want ways to boost your workplace culture, but aren't sure how? Well, you have
Read More »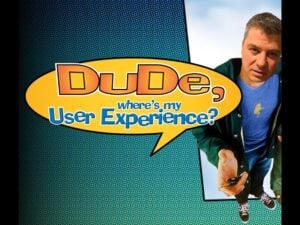 Could poor user experience be harming your brand? Most IT departments are worried about their end users' experience,
Read More »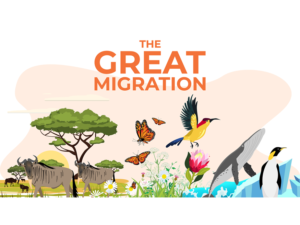 Hi There, This month we explore a little something we call…The Great Migration! From files, mail and archives, to
Read More »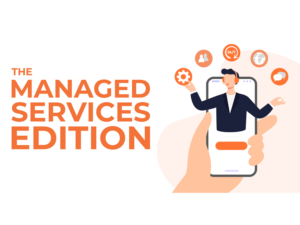 Hi There,  Welcome to the May edition of Insentragram! This month we explore our Managed Services (MS), and
Read More »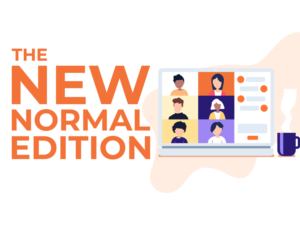 Hi There, Welcome to the June edition of Insentragram! This month is all about the "new normal". We
Read More »
Join the Insentra community and get our monthly newsletter into your inbox