Our extensive team is brimming with the most up-to-date industry knowledge.
Insentra Insights is a repository of knowledge, available in however you like to learn best: video, audio, or text.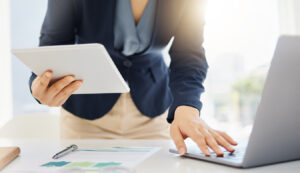 Information Management Maturity Assessment is a unique way to assess your current information management practices.
Read More »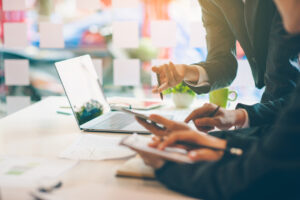 The Maturity Model for Microsoft 365 offers a wide set of tools, approaches and insights into the platform.
Read More »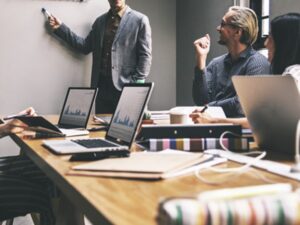 Managing stakeholder relationships is one of the most important and challenging aspects of running a service delivery business, particularly one like ours where we have
Read More »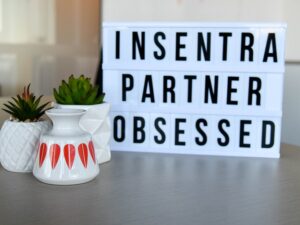 Partnership means different things to different people in different situations. For some, it is simply a contract signed by both parties or "you give me
Read More »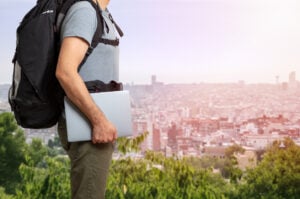 Thanks to COVID-19 more people are choosing to embrace an office-free, technology-enabled lifestyle that allows them to travel the world.
Read More »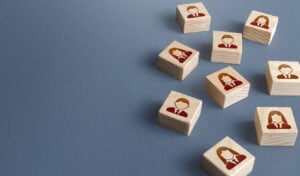 The COVID-19 pandemic led to millions of people changing jobs. The Great Reshuffle has highlighted that culture is key!
Read More »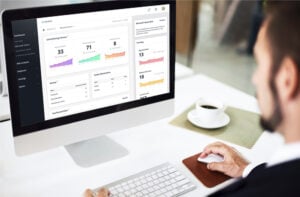 To power modern work and enhance security, Insentra now offers Cloud Records & information management Services to the partner network on behalf of AvePoint
Read More »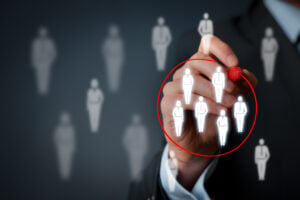 SYDNEY, MONDAY 16th MAY 2022 – At Insentra we have always taken pride in our candidate experience and understand the time, effort and care people
Read More »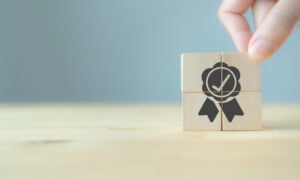 SYDNEY, WEDNESDAY 20TH APRIL 2022 – We are proud to announce that Insentra has achieved the  ISO 27001 Certification. As a service provider, Insentra
Read More »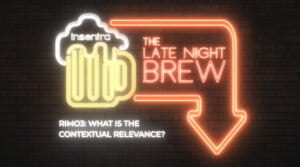 In this final episode, Buk and Josh explain Rimo3's concept of contextual relevance and the improvements we get from image customisations.
Read More »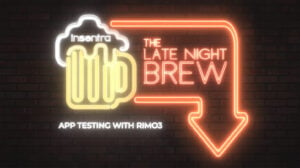 App testing may seem like an inefficient use of your time, but if that is true, how does it save you time? Find out in The Late Night Brew
Read More »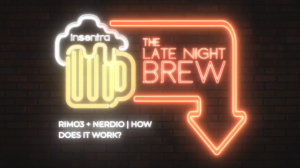 Appreciate not having to chase smaller projects and find out how Rimo3 + Nerdio can help your automation!
Read More »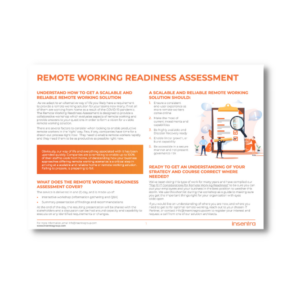 According to research Forbes conducted in 2021, 74% of professionals expect remote work to become standard. Making remote work not only possible, but more manageable,
Read More »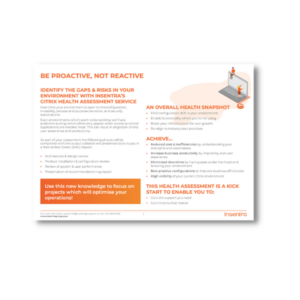 Do you want to maximise your security features, reduce costs and improve your end-users' experience? Sometimes a second set of eyes is all you need!
Read More »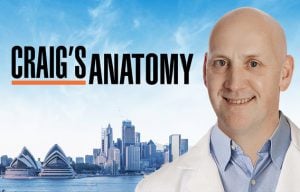 PROVIDING CRITICAL CARE THROUGH PROJECT AND CHANGE MANAGEMENT Could your organisation be undervaluing good project management and governance? Is the cost of poor project management
Read More »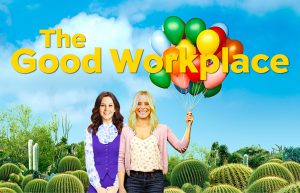 You're here because you want ways to boost your workplace culture, but aren't sure how? Well, you have come to the right place, and we
Read More »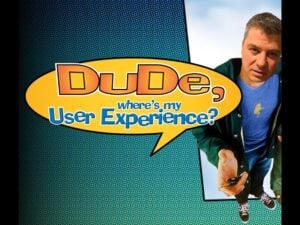 Could poor user experience be harming your brand? Most IT departments are worried about their end users' experience, but do they even have the visibility
Read More »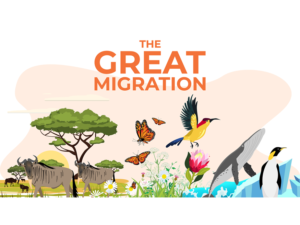 Hi There, This month we explore a little something we call…The Great Migration! From files, mail and archives, to tenant to tenant, and wildebeest to emperor
Read More »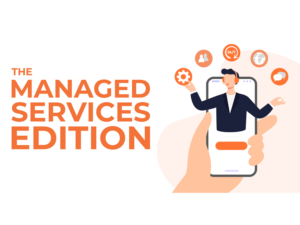 Hi There,  Welcome to the May edition of Insentragram! This month we explore our Managed Services (MS), and the many ways they can be utilised
Read More »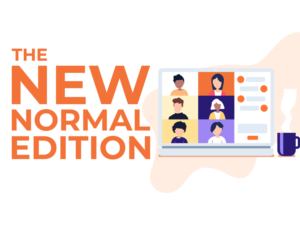 Hi There,  Welcome to the June edition of Insentragram! This month is all about the "new normal". We explore how Insentra can help support employees
Read More »
Join the Insentra community and get our monthly newsletter into your inbox