Our extensive team is brimming with the most up-to-date industry knowledge.
Insentra Insights is a repository of knowledge, available in however you like to learn best: video, audio, or text.
In The Download, join our CEO Ronnie as he sits down with a variety of special guests for in-depth discussions on topics surrounding business, IT, and partnerships.
Geek Speak includes instructional blogs, interviews, and service-orientated content that goes deep into the technical side of IT, guaranteed to challenge and extend the geekiest IT expert.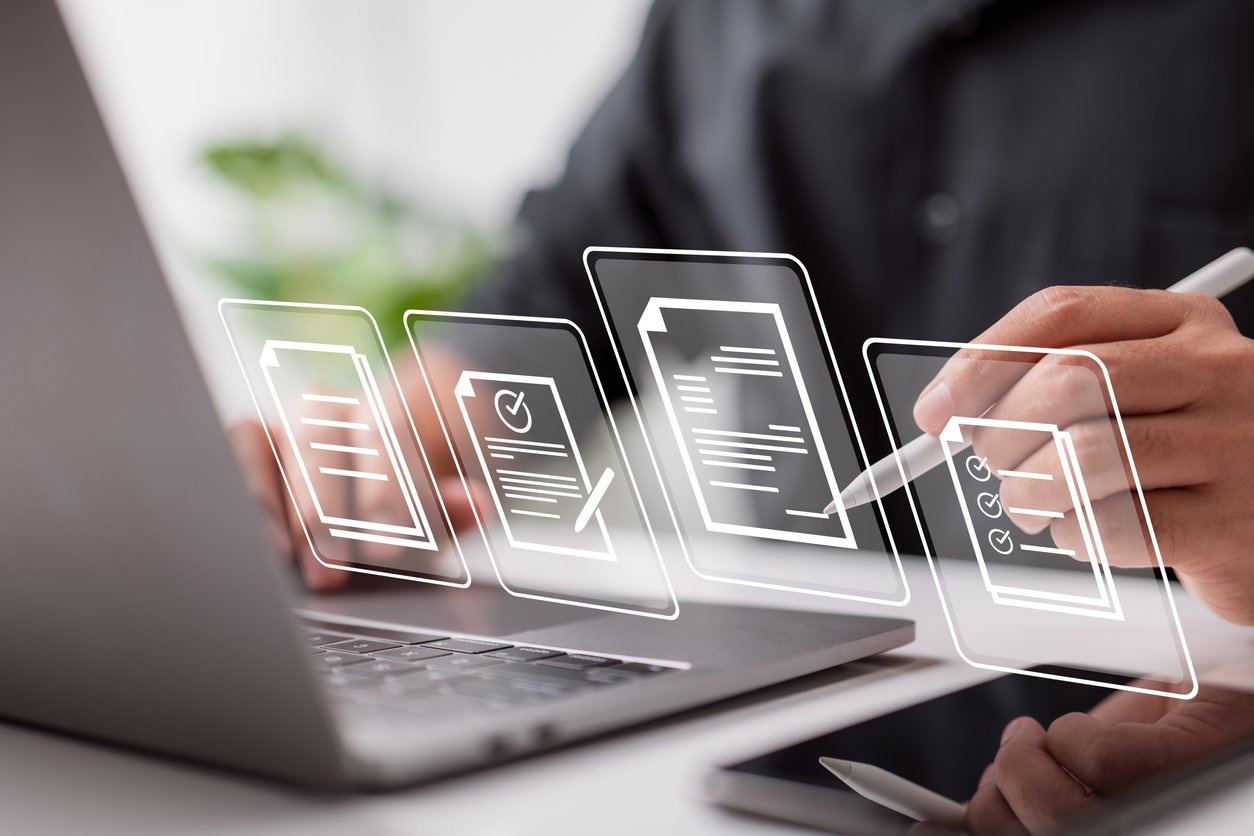 Modern Workplace
In this guide you'll find two methods to deploy Microsoft 365 Apps using Intune through Microsoft Endpoint Manager or Win32 App
Secure Workplace
In this blog Insentra explains how to use Group Policy Analytics in Microsoft Endpoint Manager.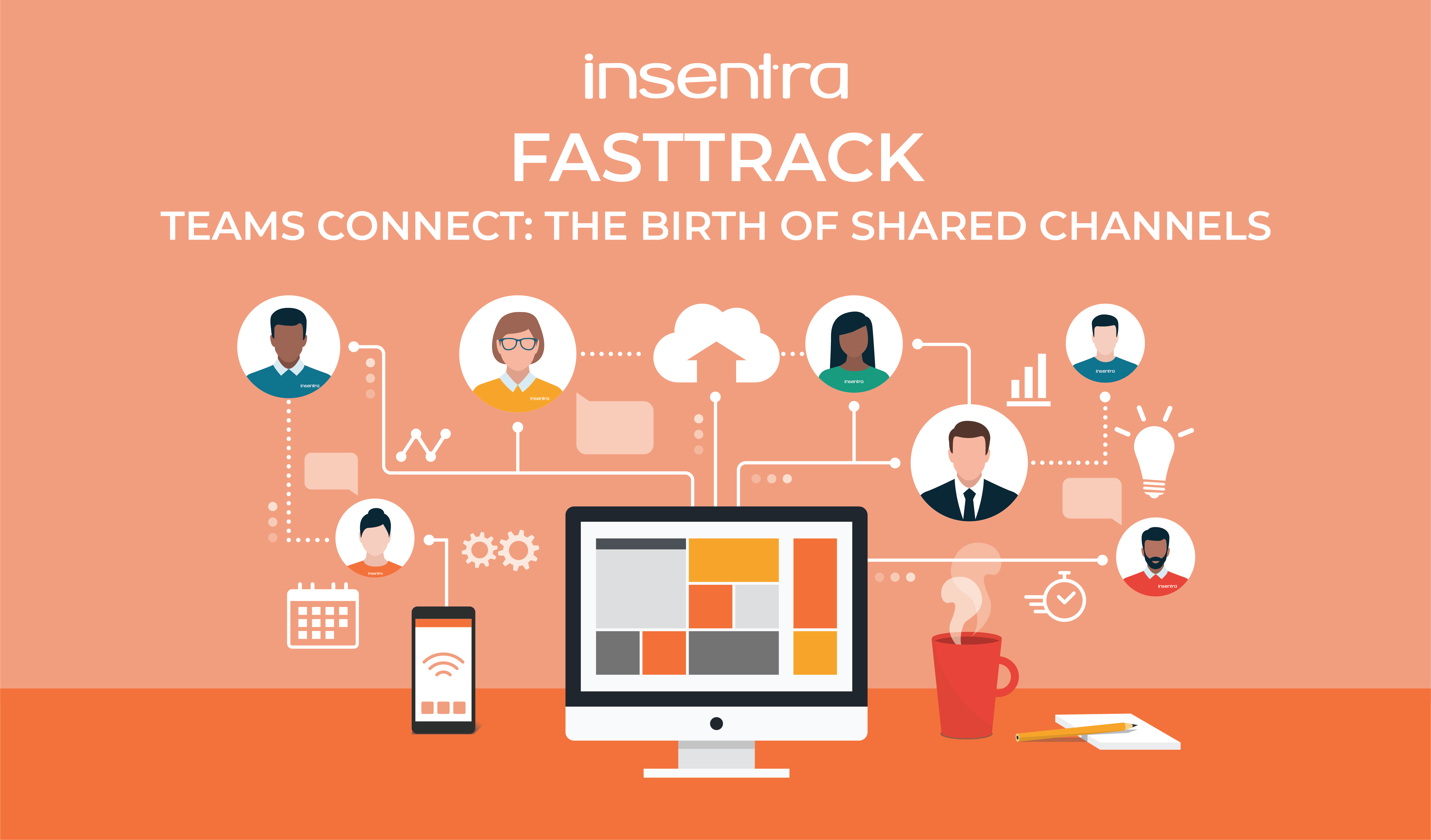 Fasttrack
Microsoft Teams hit the digital world in 2016 and since then: The platform hit a daily record of 2.7 billion meeting minutes in one day! (Yes, you read that right) Clocked 250 million monthly active users as of July 2021 A total of 183,000 tenants across 175 countries are using Teams for Education to assist… Continue reading Insights
Keep up to date with Insentra's latest news, including blogs, campaigns and the Download with our CEO Ronnie. This is Insentragram.
Join the Insentra Community with the Insentragram Newsletter
Not Geek Speak is all about the big picture. Join us as we explore entrepreneurship, partnerships, business, culture and thought leadership in the IT industry – no technical knowledge required.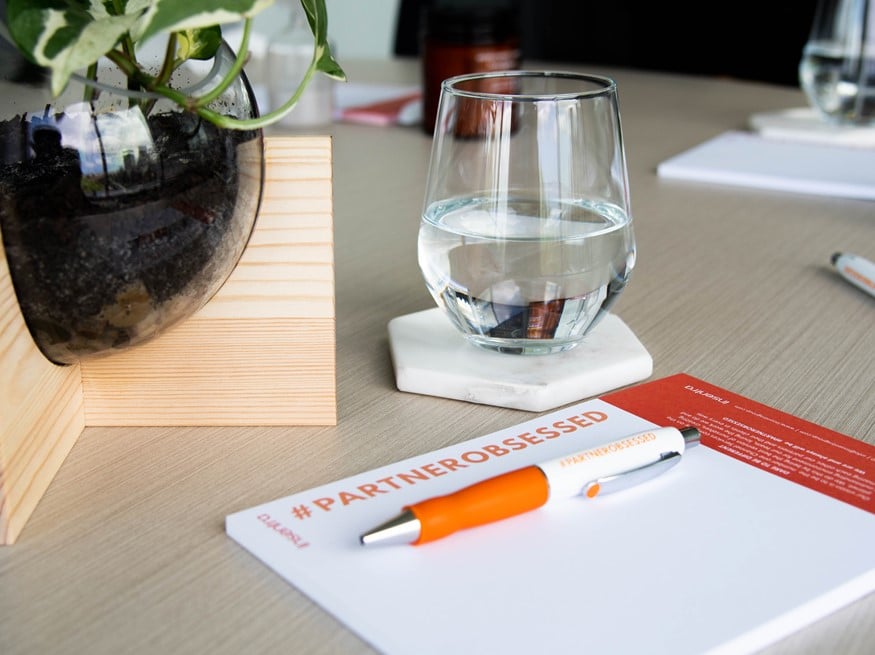 Not Geek Speak
Introduction Being armed with useful background information when starting a new project with a client is quite important to how successful the initial phase of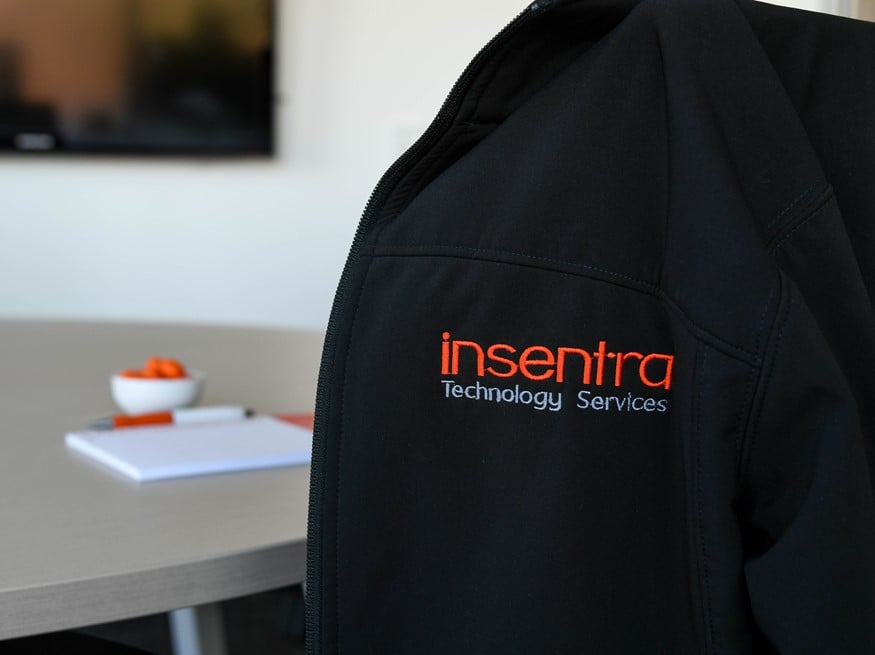 Culture
A lot can happen in a day at Insentra and a hell of a lot can happen in a month! Welcome to a new segment where I get to celebrate content curated by the Insentra crew, introduce what's new and announce what's coming up.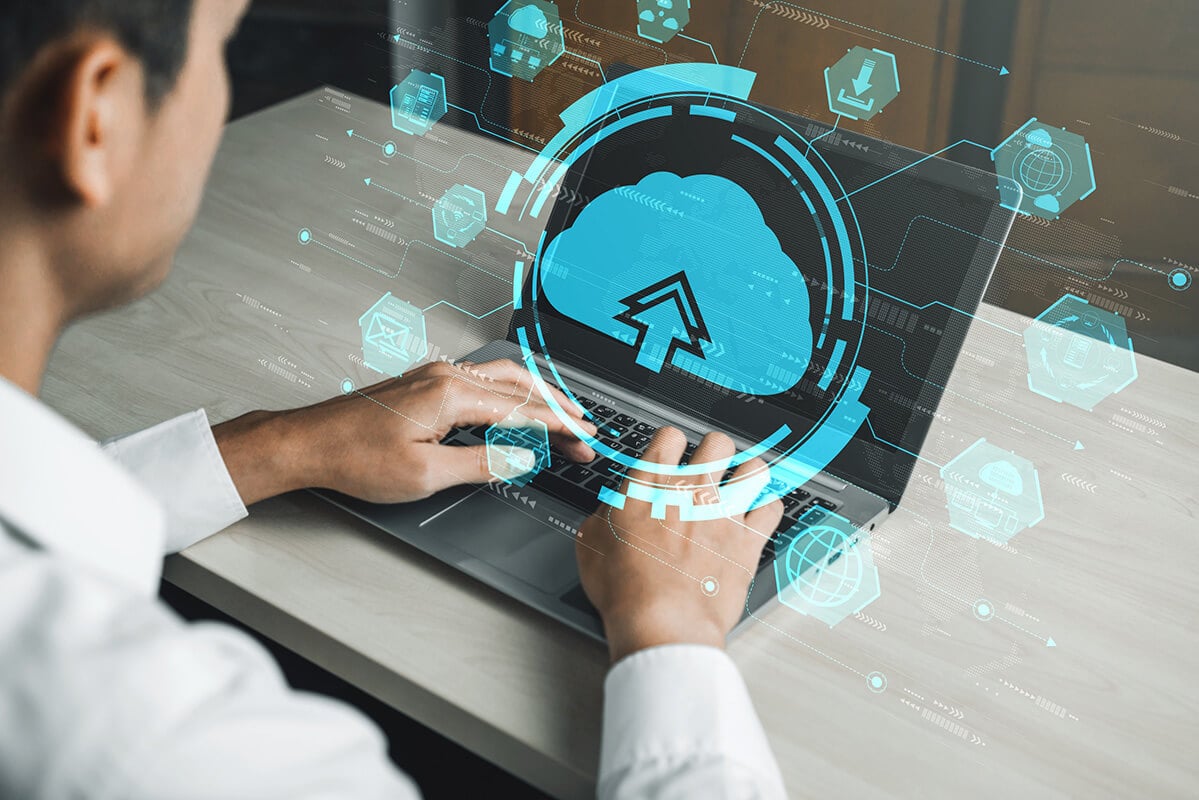 Thought Leadership
Ben Herrington (BH): Welcome to the first in a series of sit-down interviews with partnership, technology, and cloud experts from the UK channel. My first interview is