Whether you are a partner needing assistance fulfilling your client's needs, a vendor looking to have more capacity or you're an existing Insentra customer with an enquiry or a support request, you're in the right place. Get in touch today and let us solve your problems.
Got a question? Need support? You're in the right place.
We're here to help. Fill out your details and we'll call you to get started.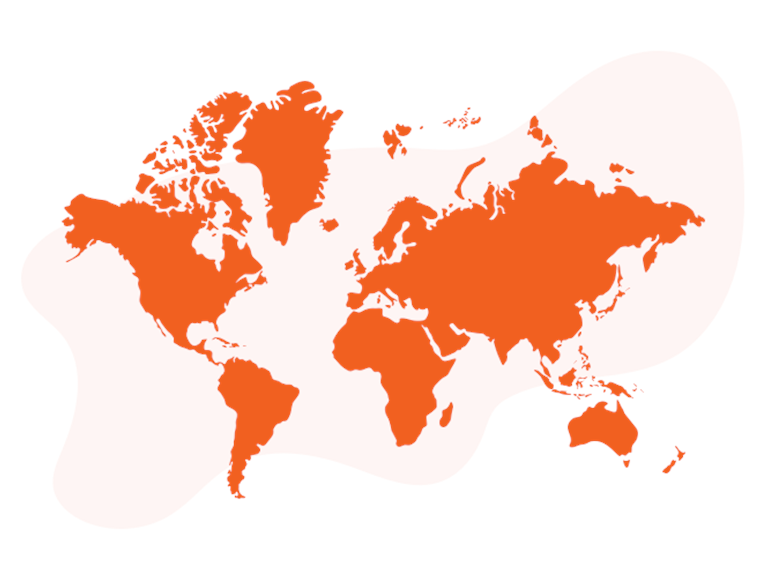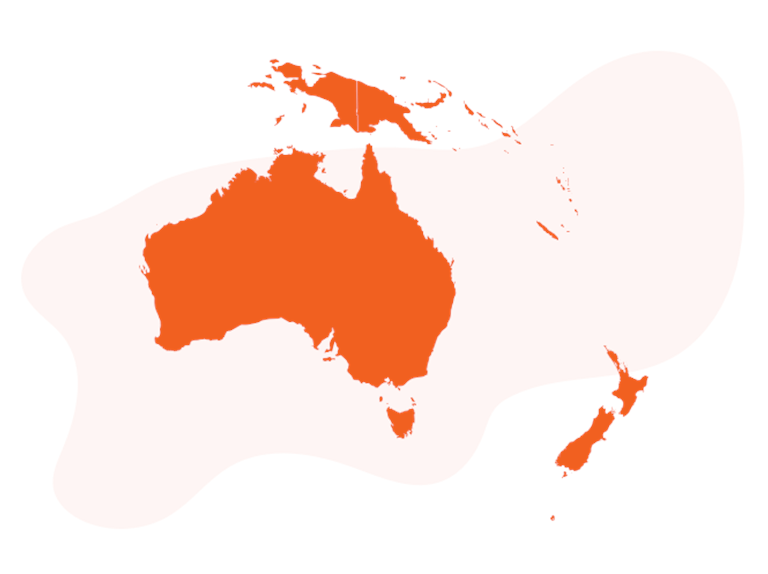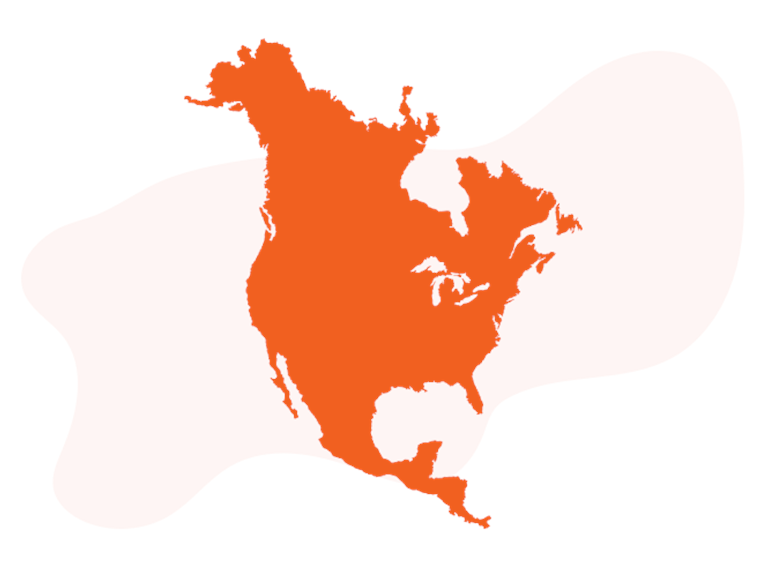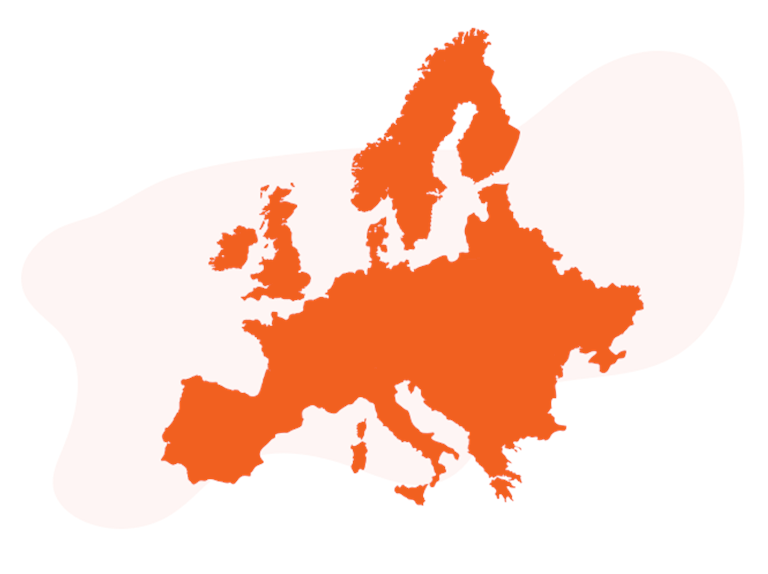 Insentra Europe
00.01 – Otto Building
Downs Road, Hackney, London
E5 8DE, United Kingdom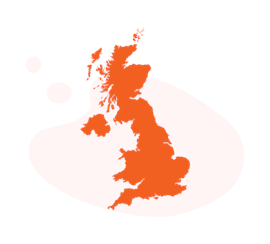 00.01 – Otto Building
Downs Road, Hackney, London
E5 8DE, United Kingdom