Citrix Analytics for Performance Service
In an always-connected workplace, the sheer volume of performance data demands more than disjointed, back end monitoring. How do you quantify what's really important—the end user experience? Powered by machine learning, Citrix Analytics for Performance delivers real-time actionable insights with individual user experience scores so you can ensure a great employee experience on every app, every time.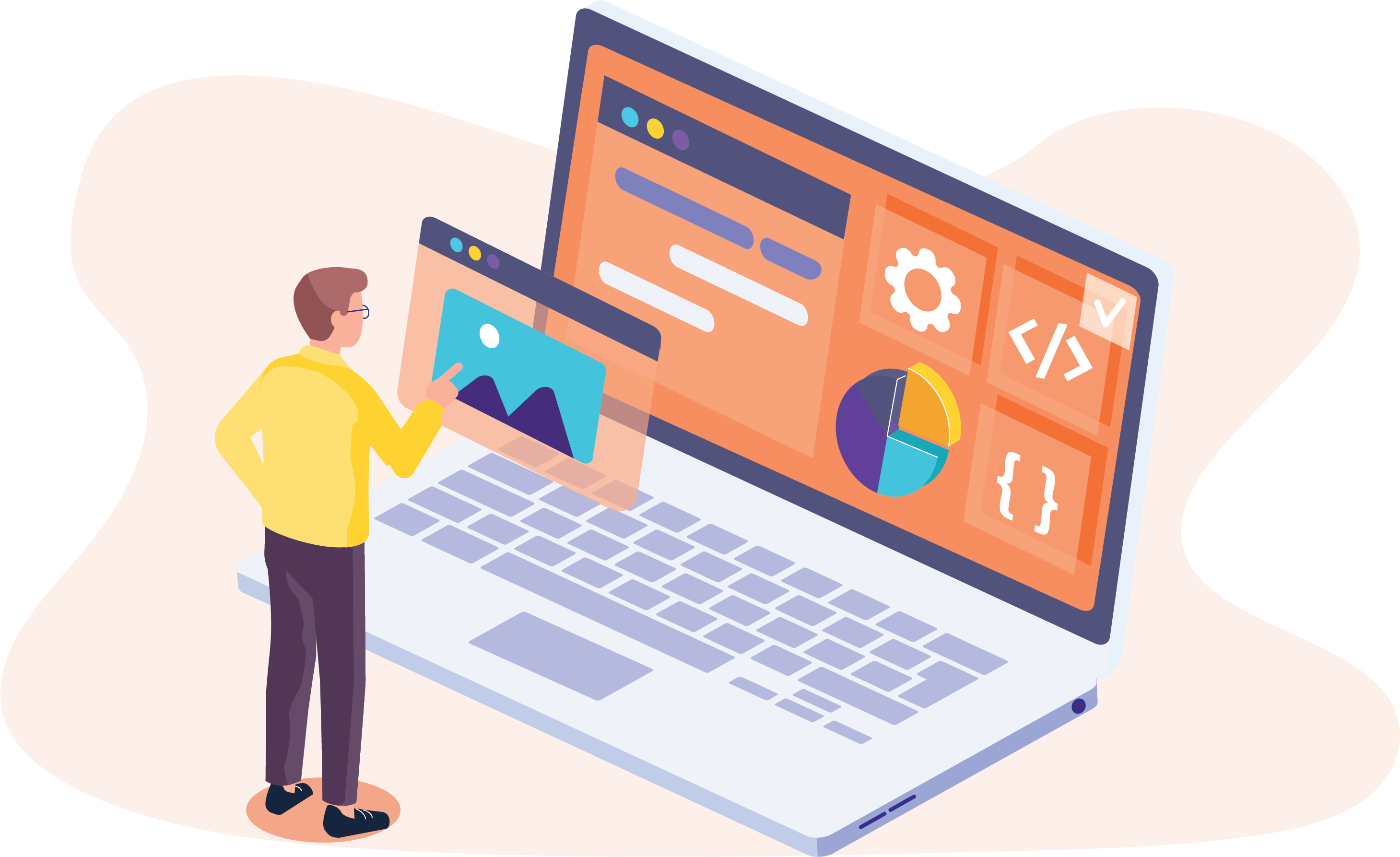 Performance & Operational Analytics
Operational Analytics complements our User Experience as a Service (UXaaS) and provides end-to-end assessments and support for performance and operational analytics of client virtual platforms.
Talk with one of our Citrix experts.