Who Has Access To Your Files? - Get Control
TORSION delivers Secure Data Access Control, invisibly integrated with your business and IT. It helps businesses get control of 'who has access to what', among collections of files, folders and sites. By improving data security and simplifying compliance, TORSION is a practical, innovative solution for modern Data Access Governance, across Microsoft 365, SharePoint and Windows File Shares. Insentra are the exclusive representative for Torsion in Australia and New Zealand and partner with Torsion in North America and EMEA.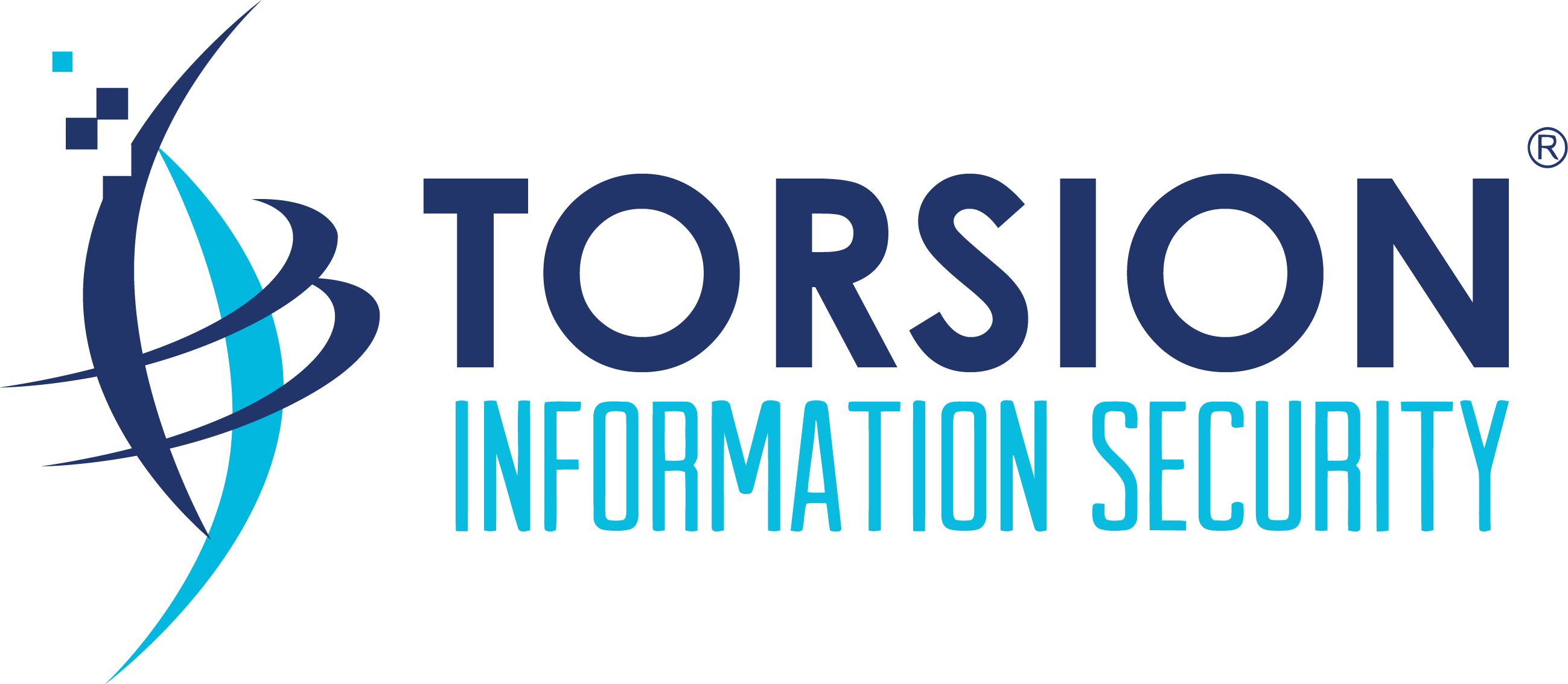 'Who Needs Access to What' is a Moving Target
You have millions of files, multiple systems, and many staff. The business never stands still. What someone needs access to today, may be different to what they need tomorrow. Users are granting access everywhere. External sharing. File-level permissions. Ad-hoc collaboration. Manual processes and IT tools struggle to keep up. Access to information quickly gets out of control.
Torsion is a Practical Solution for Modern Data Access Governance


Cloud-first, and supports on-premises

Focused on users – not an IT tool


Minimal dependence on IT admins

See Who Has Access to Anything and Why
For any file, folder, library or site, see exactly who has access to it. Torsion captures reasons as you go, so wherever anyone has access to anything, you can also see the business reason why they have it.
Identify Vulnerable Data
Using Machine Learning, Torsion constantly analyses the sharing and security of all your information. As it finds problems or concerns, they're raised with the data owners, along with the tools to resolve them.
Periodic Security Reviews and Certifications
Good data governance includes security reviews for sensitive info. Some tools force data owners to spend hours with
tedious lists of names and details. Data owners can quickly review, address problems, certify and move on.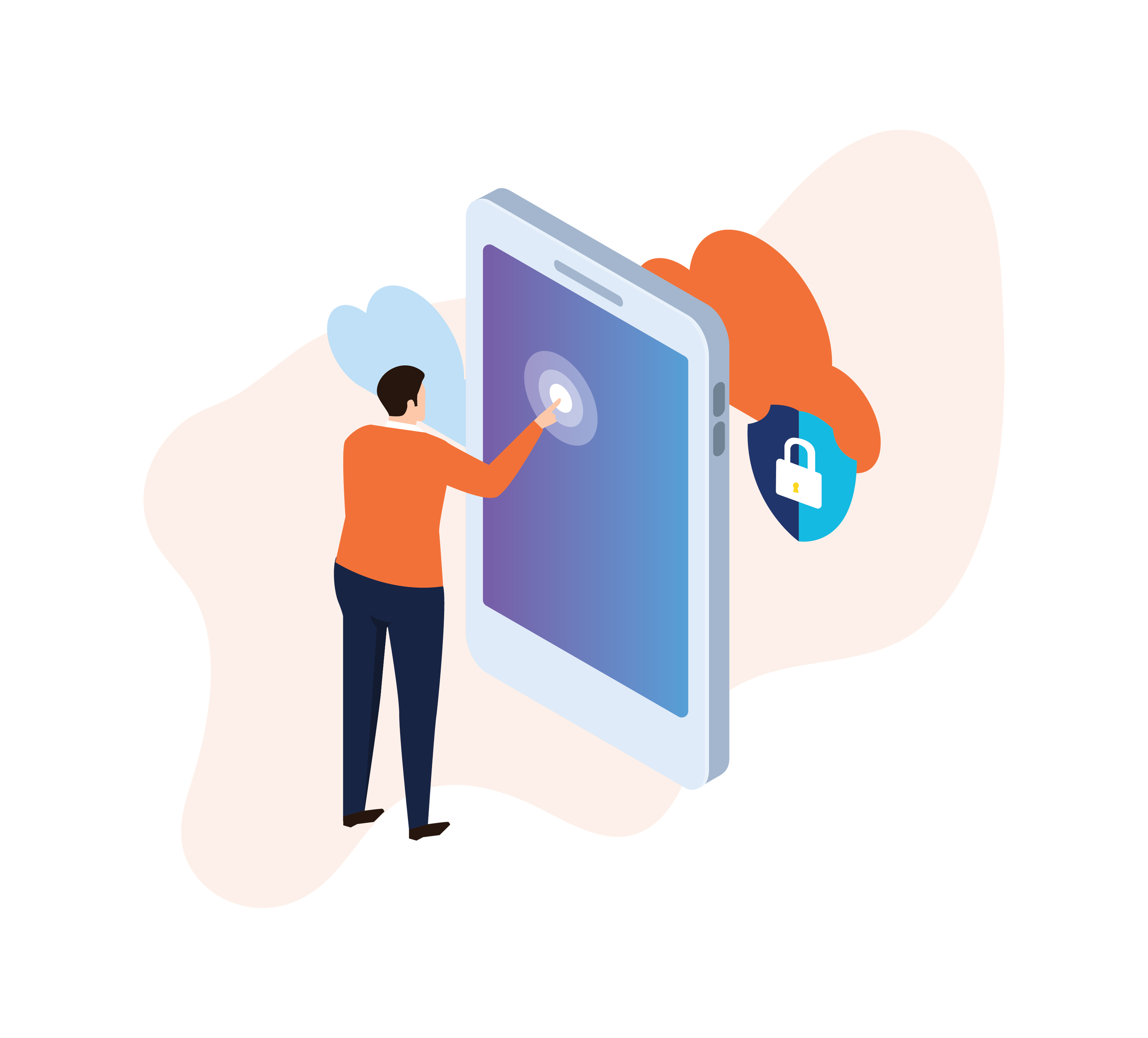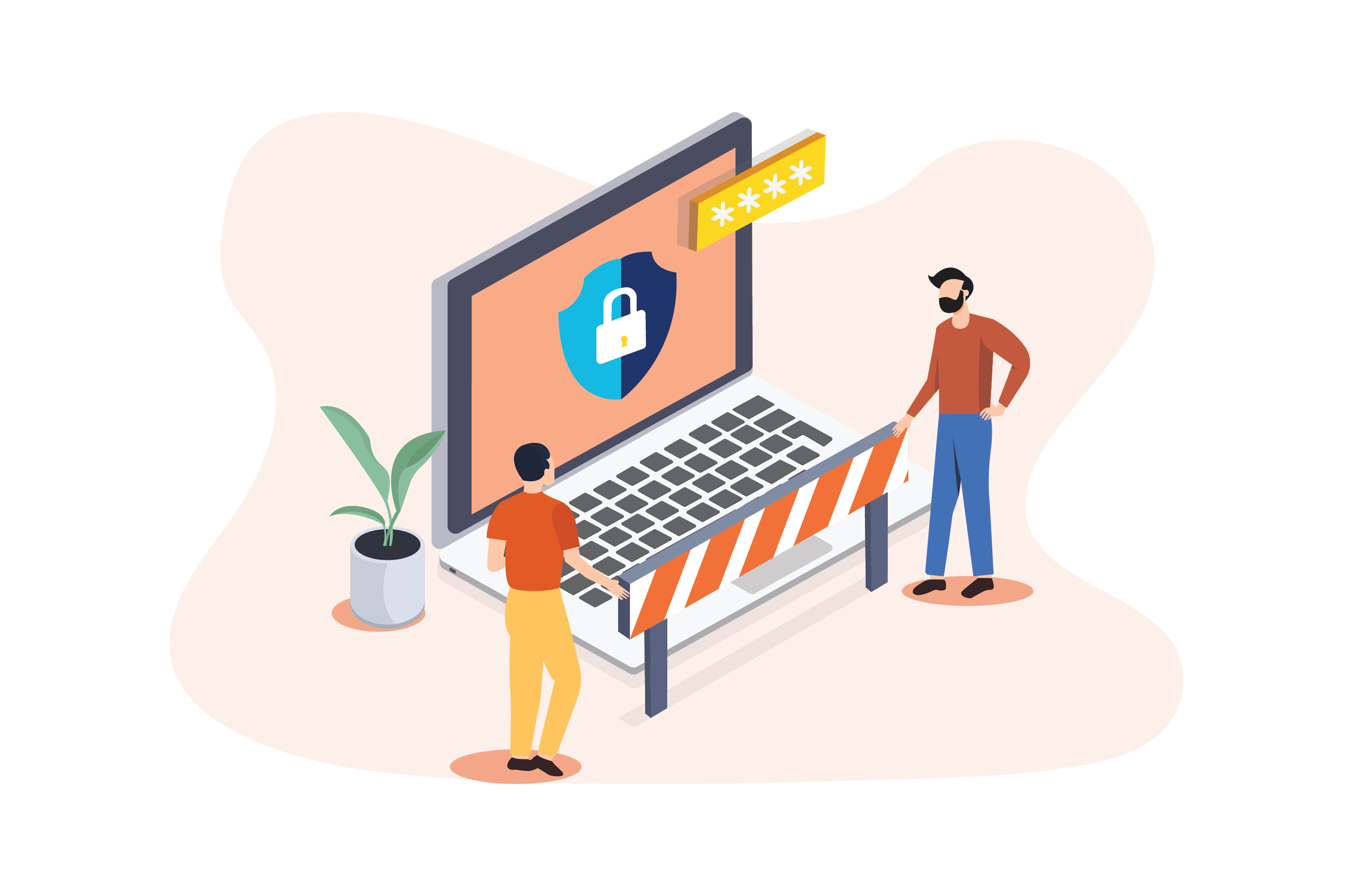 Access Based On Why Not Who
Instead of lists of people's names, Torsion lets you control access based on why people need access.
Intelligent Vulnerability Detection
Finding access to info that someone shouldn't have, can be like looking for a needle in a haystack. Torsion's Machine Learning constantly examines every access configuration, to pinpoint inappropriate access.
Classification-Driven Data Security Policies
Torsion lets you define Security Classifications, for data owners to apply to their sites, libraries and folders. Security Classifications can drive who gets access.
Torsion is Focused on Users, so they can Securely Work With Data
Torsion is focused on users and data. It is designed for business users, not just techies. It engages business users in security for their own information.
It's Essentially Invisible
We take your users' time very seriously. Most of what Torsion does is in the background. It only pops up if something doesn't look right, or it detects a vulnerability.
Seamless Integration
Torsion isn't a separate tool, sitting outside your existing information systems. Torsion seamlessly integrates in the user experience of your Microsoft 365, SharePoint and Windows file shares.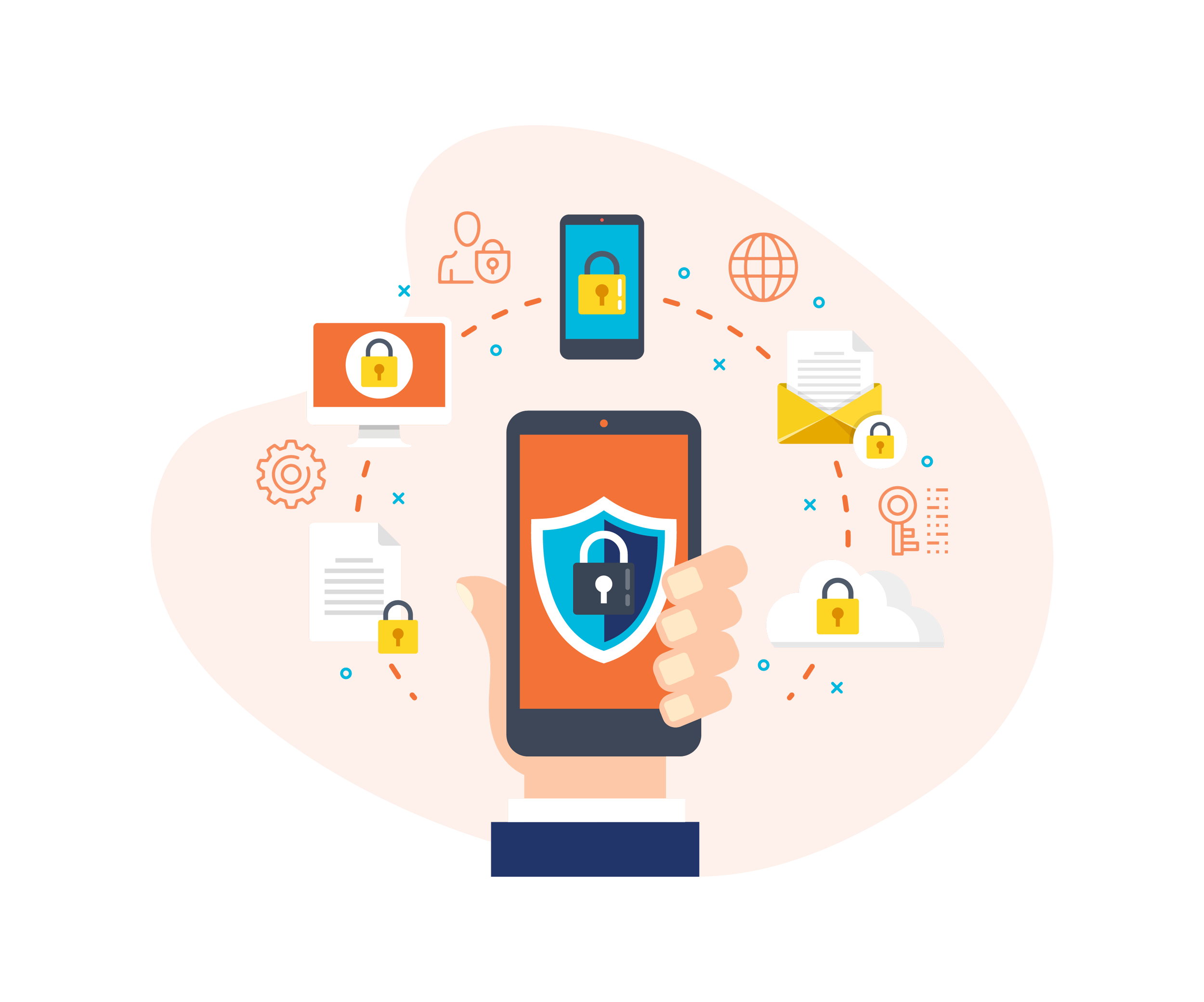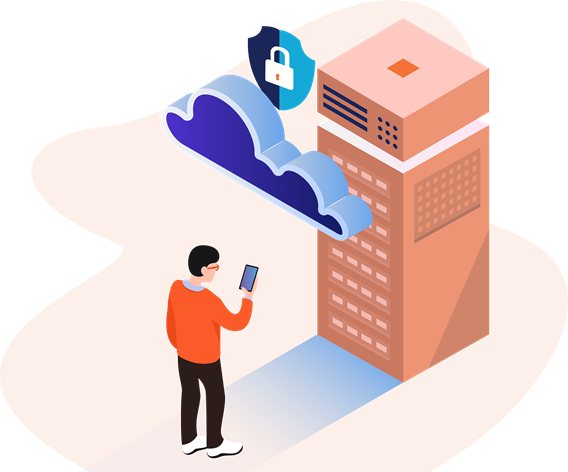 Cloud Based Affordability
Born in the Cloud and Support On-Premises
Torsion was born in the cloud, and also supports on-premises. So, all your expectations for how easy cloud-based software should be to deploy, or how cheap it should be: Torsion meets them all.
Identity and Governance Tools are Expensive. Torsion Isn't.
At Torsion, we started from scratch. With a cloud-first attitude, we built just what modern businesses need to securely control access to their data. Without it costing the earth.
Easy to Deploy
The technical part of most Torsion deployments literally takes just a couple of hours. Including planning and internal comms, the whole project can be done in as little as a few weeks.
Want to read the Press Release?
While the system is designed to be self-sufficient in this area, automatically detecting and maintaining ownership – there is also always the option for centralised oversight and control. The Torsion Admin Console provides visibility and reporting across who owns what, changes to ownership, etc.  Previous auditors have been satisfied that this approach is satisfactory when the controls are in place to ensure the tools oversight capabilities are being used properly. 
The frequency and due dates of Torsion's Security Certifications are entirely configurable by IT/ InfoSec teams, using the Torsion Admin Console. Auditors attention goes to the appropriate configuration of those frequencies, but there has never been a concern over Torsion's ability to support this.  Notifications around Security Certifications get dynamically more assertive, the closer an outstanding certification gets to its due date.  
Similarly, notifications around Security Issues get dynamically more assertive, the more severe/ urgent/ impactful the issue is. Escalation of incomplete certifications and outstanding issues as well as reporting on which users are engaging with their responsibilities or not, etc. will be released shortly. 
This is configurable – whether access is immediately revoked, decayed gradually, and the speed of decay, can all be configured according to the governance policy the organisation is comfortable implementing.  Auditors attention goes to the appropriate configuration of those capabilities.  
Get in touch today for a demonstration, or learn more about how Torsion and Insentra can benefit your business.