Managed Services for Partners
Do your clients want managed services you can't deliver? Can you truly provide 24×7 support or is after hours a nightmare for you?
Never have to turn down opportunities again. As an Insentra managed services partner, you have access to a full-time team of skilled, experienced professionals to help you increase your capabilities and manage capacity overflow. Our managed services partners enjoy true 24×7 support capability, allowing you to properly service local and global clients.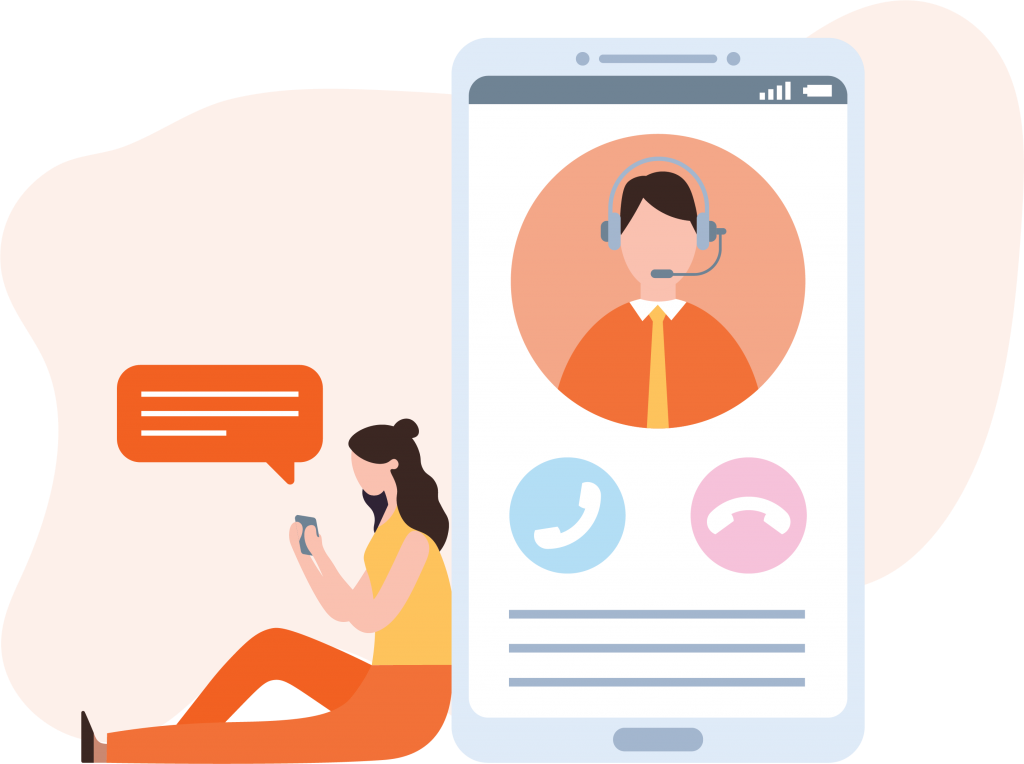 Check out our Managed Services for Partners Blogs
Do you speak geek? Join Insentra for a deep dive into the technical side of IT, featuring technical blogs, interviews and service-orientated content.
Managed Services - Frequently Asked Questions
Got a question? Need support? You're in the right place.
We're here to help. Fill out your details and we'll call you to get started.