You have access to a best-in-breed team of engineers who are ready to proactively problem solve and support your needs.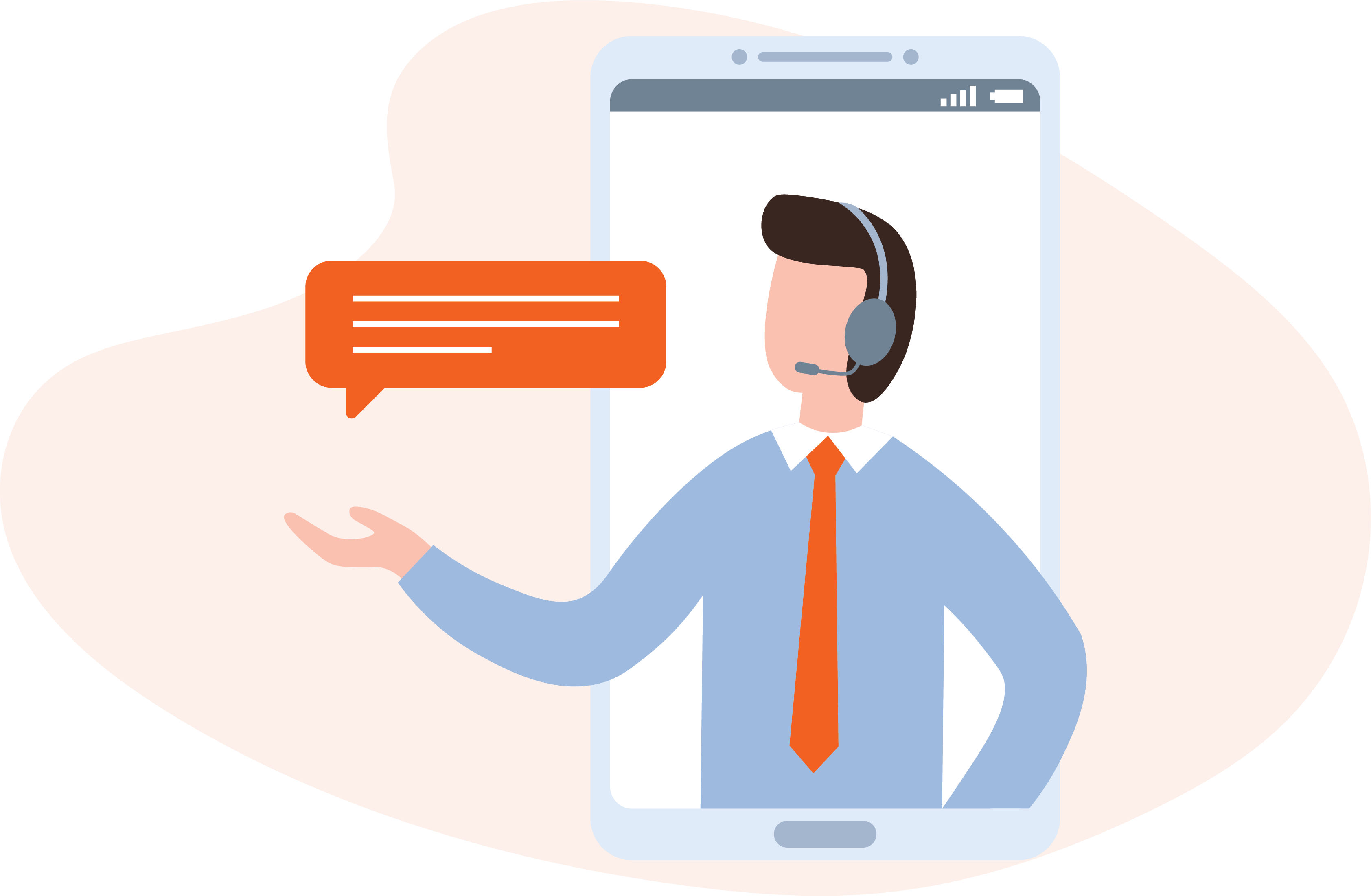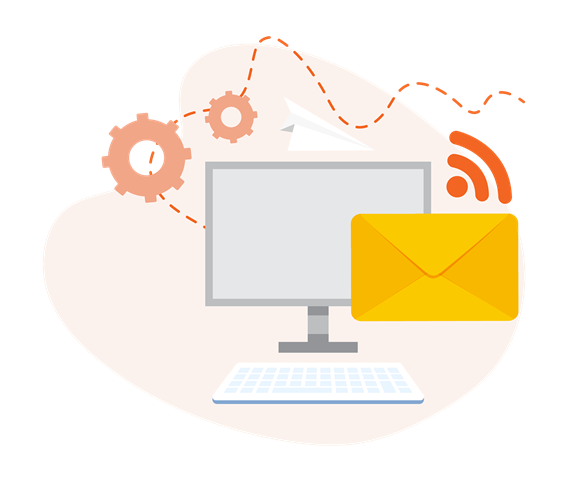 Managed Services (MS) are revolutionising IT support
Our proactive Managed Services (MS) assists our partner's clients in resolving and preventing incidents before any impact can reach the business. Our 24×7 team is made up of top-level engineers, each with the knowledge to address your issue directly – not just gatekeepers who pass ticket items on to technical staff. Tapping into our deep level of expertise allows your team to concentrate on your business, with minimised downtime and IT related disruptions.
What Benefits Will You Get?
We take a preventative approach to risk mitigation, thereby minimising your downtime and maximising your business potential. Working with your chosen partner, our team incorporate proven, best-practice methodologies with our own innovative processes. The result? Comprehensive, cost effective support that's tailored to your specific needs.
User Experience as a Service
Can you quantify the experience of your end users? Do you know if their devices are performant or are they perhaps suffering from the 'boiling the frog' syndrome?
Our User Experience as a Service provides you with a customisable dashboard displaying performance and trending analyses down to the device level. You can harness this information to predict future outages, improve end-user experience and productivity and resolve issues proactively, preventing potential impact on the business. Even better, we will resolve the issues for you – often before you even know they exist.
Got a question? Need support? You're in the right place.
We're here to help. Fill out your details and we'll call you to get started.