User Experience As A Service (UXaaS)
Your client's business can't reach its full potential without meaningful UX data.
No matter how well-intentioned a workforce is, their technology needs to be intuitive, easy to use, and efficient in response and resolutions so they can complete work quickly and easily. While there are pre-established heuristic principles, the most effective service is delivered based on organisation and environment specific data. UX data provides insights to enable your clients to proactively resolve issues and address user pain points – before they impact their business.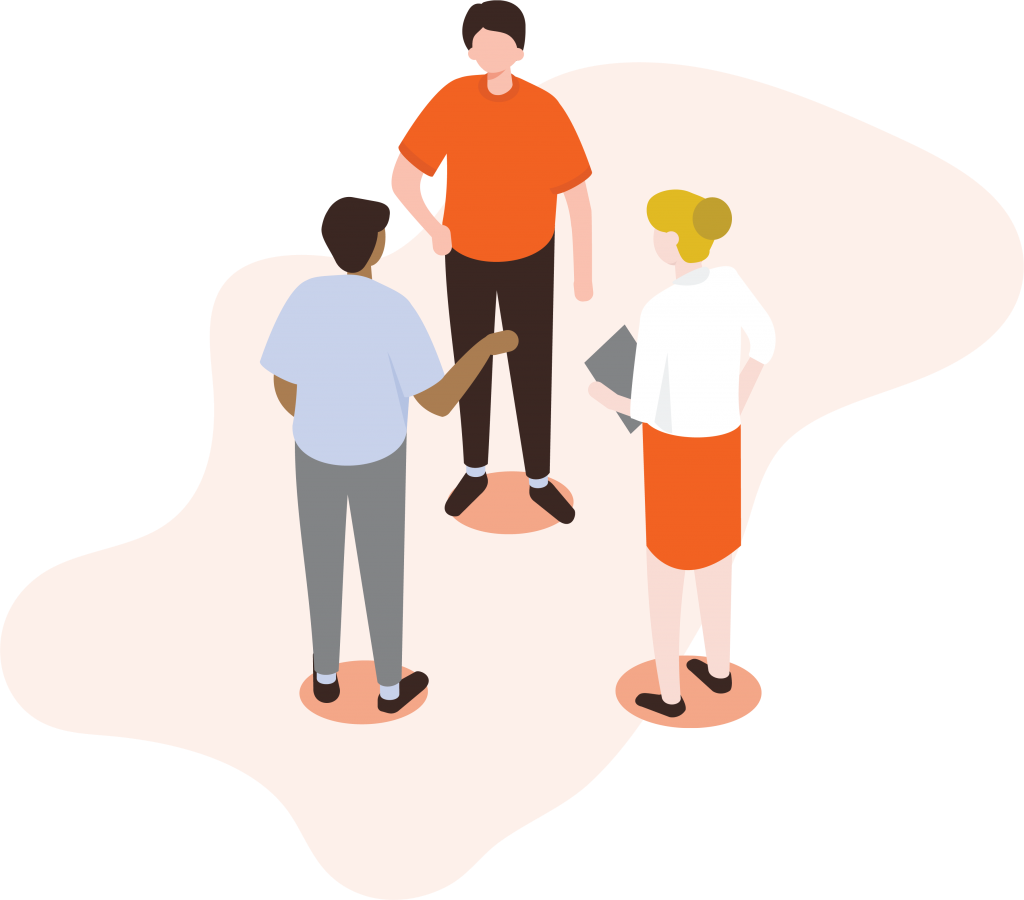 What benefits does UXaaS provide your clients?
UXaas is designed to enable proactive problem analysis and resolution without the need for increased head count or responsibilities. Our partners can harness our UXaaS to become their client's trusted advisor by accurately forecasting their service level needs and identifying and recommending any required efficiency enhancements proactively.
How can UXaaS benefit your clients?
Our data-driven recommendations allows your clients to cut the cost of their IT systems, reduce wasted resources and pre-empt issues before they require crisis management, ensure asset and license compliance and improve their budgeting and spending.
UXaaS means your clients can:
Save money on their IT systems – no more paying for an inefficient environment.
Get notified about issues before they become critical, reducing crisis management.
Receive data-backed recommendations to help them maximise resource utilisation and reduce overall wasted resources.
Harness tailored dashboards and role-specific reports to increase workplace productivity.
We provide UXaaS in a tiered, easily consumable format.
Got a question? Need support? You're in the right place.
We're here to help. Fill out your details and we'll call you to get started.