Best practice guide for email archive migration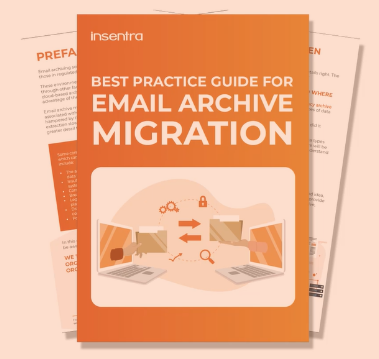 Migrating email archives from your current email platform to M365 can be a complex undertaking and there are many potential pitfalls which can be easily overlooked. A poorly planned project, or insufficient care during and after the migration process, can have a wide range of negative consequences for your business, including damaged customer trust and brand reputation, lost revenue opportunities and diminished staff efficiency.
In our guide you will learn:
5 key considerations when planning an email migrating from

your current email platform

to M365.
Challenges of manual and automated approaches
How best to measure the success of your email migration project
Are there benefits of using a migration partner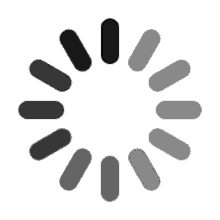 Loading Form...