FULL STACK DEVELOPER WANTED
Join our Global Team and Become a Developer Superstar
Do you want to be part of one of Australia's best IT Companies to work for? To do work that matters, you enjoy and where you will be acknowledged for your efforts? Are you looking for a career rather than a job?
At Insentra, collaboration, celebration, and innovation are the foundation of not only our success but yours.  We are even prepared to guarantee it – come say hi on our life page.
Our Automation Team is fast pace, nimble and stands for excellence. As such you will be a vital part of the team. This role is for someone who loves variety and is passionate about growing a career as a world-class Developer.  Your main responsibilities include;
Application development – approximately 80%

Enhance our existing application set, with a strong focus on integrating with external systems
Customise our CRM implementation and develop interfaces to our internal applications

Development Standards- Approximately 20%

Assist our development team to improve our use of Azure Devops with a view to implementing Continuous Integration
Review our development protocols and suggest improvements as necessary
If you have excellent communication skills, an eye for detail and love to deliver exceptional outcomes, we want to meet you.
Ultimately, you will ensure our company's #DeliveryExcellence and #Efficiency efforts help us achieve our immediate and long-term business goals in Australia, UK and USA. The Full Stack Developer reports to the CTO
We're seeking a full stack engineer who is ready to work with new technologies and architectures in a forward-thinking organization that's always pushing boundaries. Here, you will take complete, end-to-end ownership of projects across the entire stack. Our ideal candidate has experience building products across the stack and a firm understanding of web frameworks, APIs, databases, and multiple back end languages. You'll be joining a small team working at the forefront of new technology, solving the challenges that impact both the front end and back end architecture, and ultimately, deliver amazing global user experiences.
Work across the full stack, building highly scalable distributed solutions that enable positive user experiences and measurable business growth
Develop new features and infrastructure development in support of rapidly emerging business and project requirements
Assume leadership of new projects from conceptualization to deployment
Ensure application performance, uptime, and scale, maintaining high standards of code quality and thoughtful application design
Work with agile development methodologies, adhering to best practices and pursuing continued learning opportunities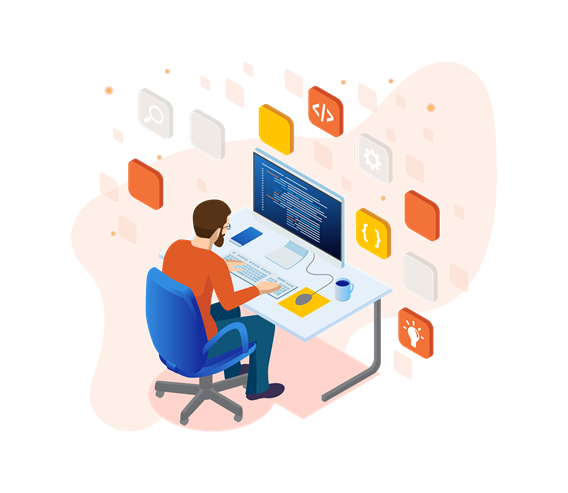 Minimum 3 years application development experience
Full stack web development
Azure DevOps using Continuous Integration (experience implementing CI/CD preferred)
Integration with Azure AD identity
Entity Framework and Microsoft SQL Server
.Net Framework and .Net Core
Proficiency with fundamental front end languages such as HTML, CSS and JavaScript
Microsoft Dynamics development experience preferred
Delivery of projects to time and budget
Program management or services experience deploying technology solutions
Proven ability to influence others and lead customer engagements
Working in a fast paced and dynamic environment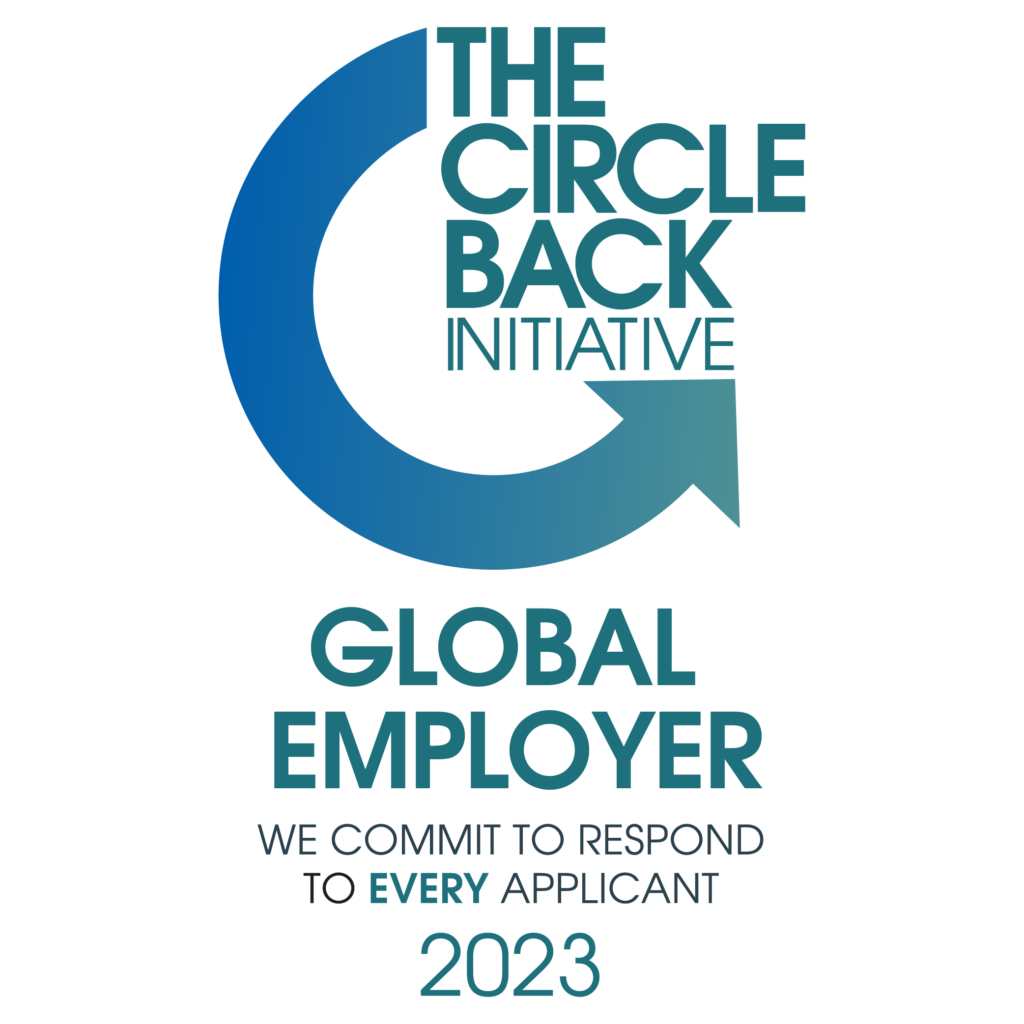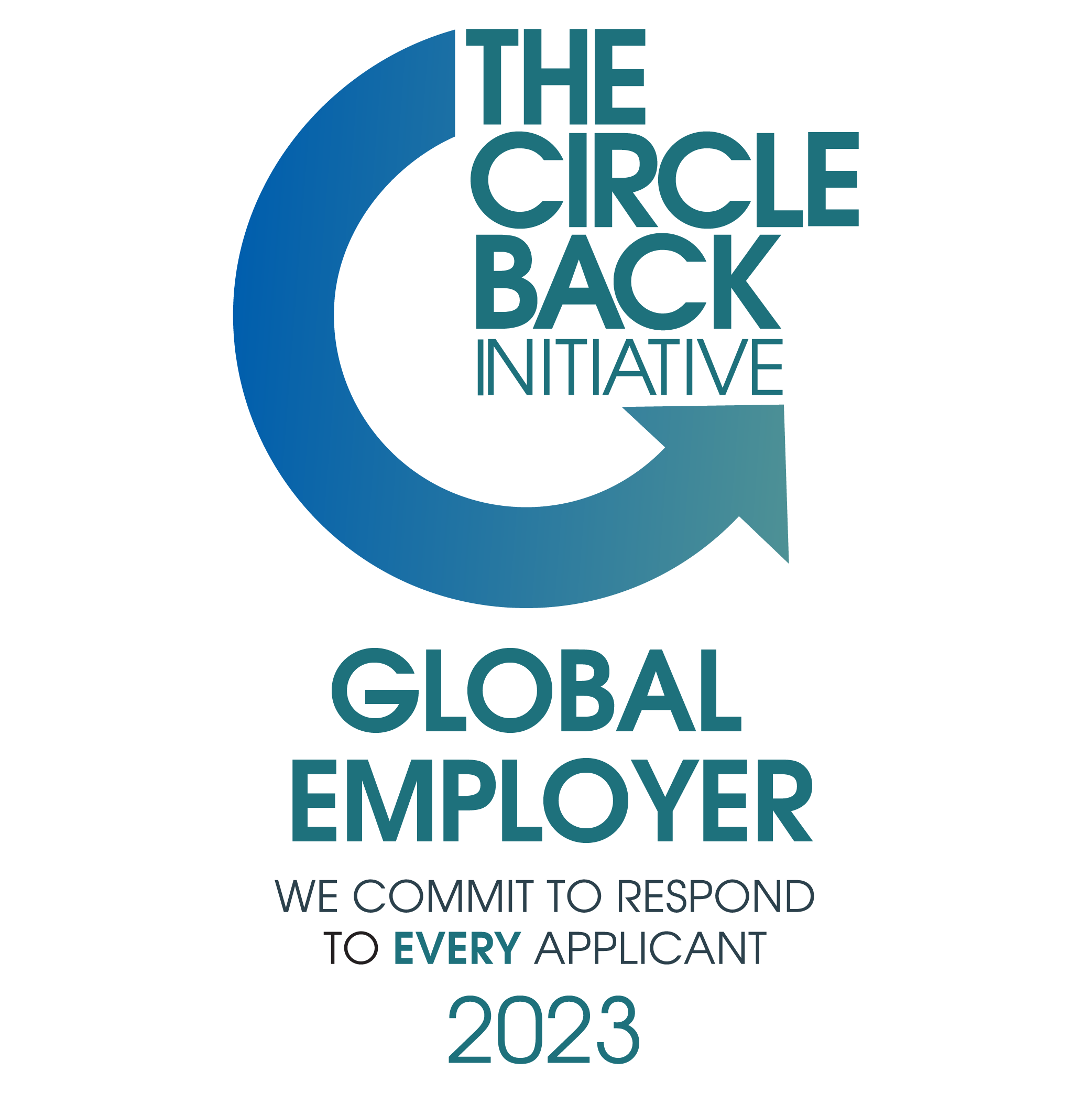 We are a Circle Back Initiative Employer meaning we commit to respond to every applicant. Sit tight… you will hear back from us soon.
Core alignment with Insentra values #HITACES. 
Motivated for success 
Positive attitude and love to be part of a team 
Driven and ambitious individual with a strong desire to succeed
Inquisitive and love to challenge the status quo constructively and where appropriate
Ability to influence change with and without direct organisational authority
Excellent verbal and written communication skills
Lover of detail yet able to see the big picture
Can work with a team to build a process, not just follow one 
Strong verbal and written communication skills 
Hard-working, motivated, proactive and enthusiastic 
Self-starter and independent, able to complete tasks with minimal instruction and supervision
Understands that 9-5 isn't always normal, and willingness to go the extra mile!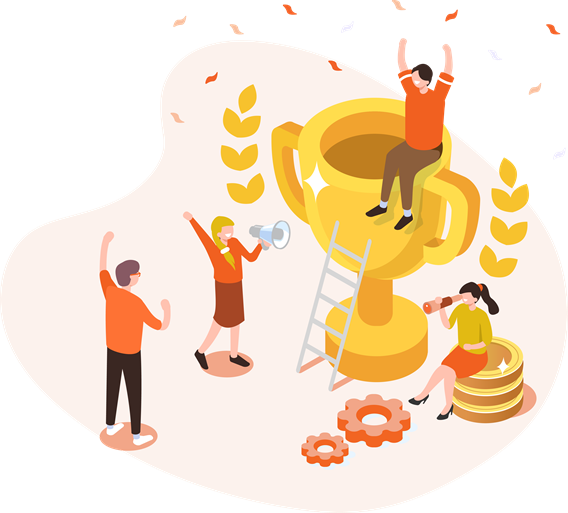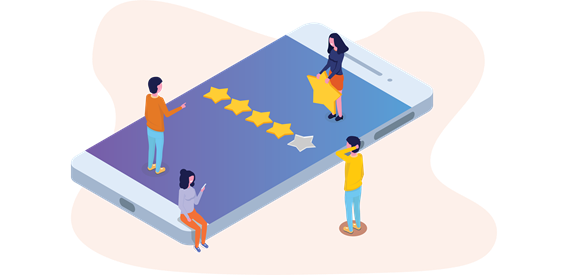 ACCOUNTABILITIES & MEASURES
We believe you are responsible for your role and as such we invite you to develop your own OKR's as part of your interview process. What do you think it would take to be successful in this role?
WHY INSENTRA IS THE PLACE FOR YOU
Although we expect a lot, we also invest a lot. Aside from being awarded as one of the top 10 IT companies to work for in Australia (2016-2020) and all the standard crew benefits, such as access to top training partners, phone bills paid and team activities, we also have a few other perks you might want to know about:
Output not input. Although we're not 9-5, we are flexible with how you work. We love supporting our crew to enjoy life and family and we know this sometimes happens during work hours. We believe as long as you are achieving your targets then why not set your day up in a way which lets you have it all
Own your own career. We love creating rock stars and are here to support you in achieving your career aspirations. We believe in partnering with you to set longer term career goals and removing the roadblocks which get in the way.
Honesty, Integrity and Trust. If these values sound like you – you're in good company at Insentra! We always act with these three top of mind.
No Bull. No politics, no working around someone, just a team who love working with one another being their honest selves.
Celebration is one of our core values. We prioritise celebrating big and small wins in teams and sharing with the entire company!
No boring weeks! We love to face a new challenge and at Insentra no two days are the same. Your manager and team will help you tackle each new challenge too. 
Want to read more? Check out the Insentra Train Story here
Looking, but not available?
We're always on the lookout for talented, driven people. If you're not available right now but you're interested in a position at Insentra, get in touch to arrange a confidential discussion. If you're a little unsure, our Train Story will clarify the underlying principles which make us such a supportive place to work.