Join our Global Team and Become a Human Resources Superstar
Are you a starting your HR career, or a recent graduate interested in HR and Employee Experience and you don't know where you want to focus your career?  
Maybe you want to do recruitment, or maybe employee wellbeing, then there is HR Policy and what about helping people love the work they do?  When it comes to HR, the choices are endless and finding the right organisation to grow your HR career is vital.  
If you are a recent Graduate who is ready to start their career and work for a company that wants to change the way traditional HR is done… 
WE HAVE THE ROLE FOR YOU! 
We dare to be different and why should HR be any different?   
At Insentra, culture and people are central to everything we do. We are passionate about creating an environment where people love coming to work, are encouraged and supported to be their best and do work that truly matters.  Look at what our staff have to say here. 
Pre-onboarding operations for our Australia, USA and UK teams

 

Assisting with recruitment efforts alongside our Talent Acquisition team 

 

Running employee induction programs and inductions both face to face and online alongside our Vibe Manager

 

Prepare monthly reports for the All Hands update

 

Regular reporting and analyzing trends concerning our team and improve processes across the employee lifecycle

 

Assisting with tracking training completion and guiding our managers on helping their crew to achieve their learning outcomes 

 

Work closely with our Crew Talent Manager to create and implement our training and development initiatives

 

Liaising with our Marketing team to help deliver fantastic celebrations our crew on our website and social media 

 

Assisting in delivering surprise wow moments for our crew in office and virtually through events and swag 

 

Fostering OTOD (one team one dream) 

 

Developing a crew-oriented company culture with an emphasis on accountability, efficiency, service excellence and celebration

 

Supporting the CMO & Vibe Manager in creating the leadership and all crew offsite

 

Write monthly blogs on culture, employee engagement and why Insentra is a great place to work

 
If you're interested in these but don't have experience, that's ok! We are here to train you. What we are looking for is someone who has a thirst for learning and is happy to take initiative and give things a go.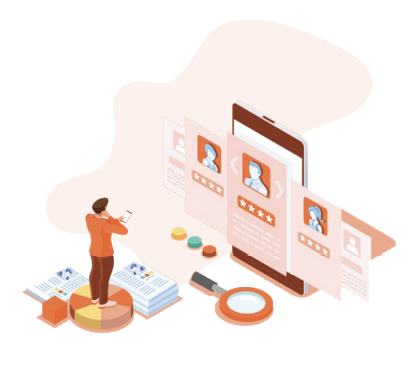 No HR experience required!

Bachelor's degree, preferably in Commerce or Business, or equivalent further education

Excellent communication skills

Eye for detail

Solid administrative computer skills, including MS Office (Outlook, Word, and Excel) and Adobe.
Our Vibe team is innovative, healthy, loves people and stands for excellence. This role is for a graduate who thrives in a dynamic, fast paced environment and is passionate about growing a career as a world-class HR professional. If you like to think outside the box, are passionate about building a crew-oriented, high-performance culture we want to meet you.  
We are looking for someone who is positive, motivated and a self-starter.  
 You will be responsible for recruitment, onboarding and assisting the Vibe team with Training and Development. Your main responsibilities include 
Assisting with day to day operations of all things Vibe, including onboarding, training and development and events 

 

Owning our documentation – from onboarding, to annual OKR's, offboarding, and everything else in between you'll be in charge of ensuring documents find their homes safe and sound! 

 

Crew Wellness and Vibe activities – we have a mission to see our crew leave work healthier than when they arrived and you will be responsible for driving our Vibe Activities under the guidance of our Vibe Manager and Crew Talent Manager

 
Ultimately, you will help us achieve our immediate and long-term Vibe and HR goals in Australia, UK, USA and the Philippines. 
This role reports to the Vibe Manager.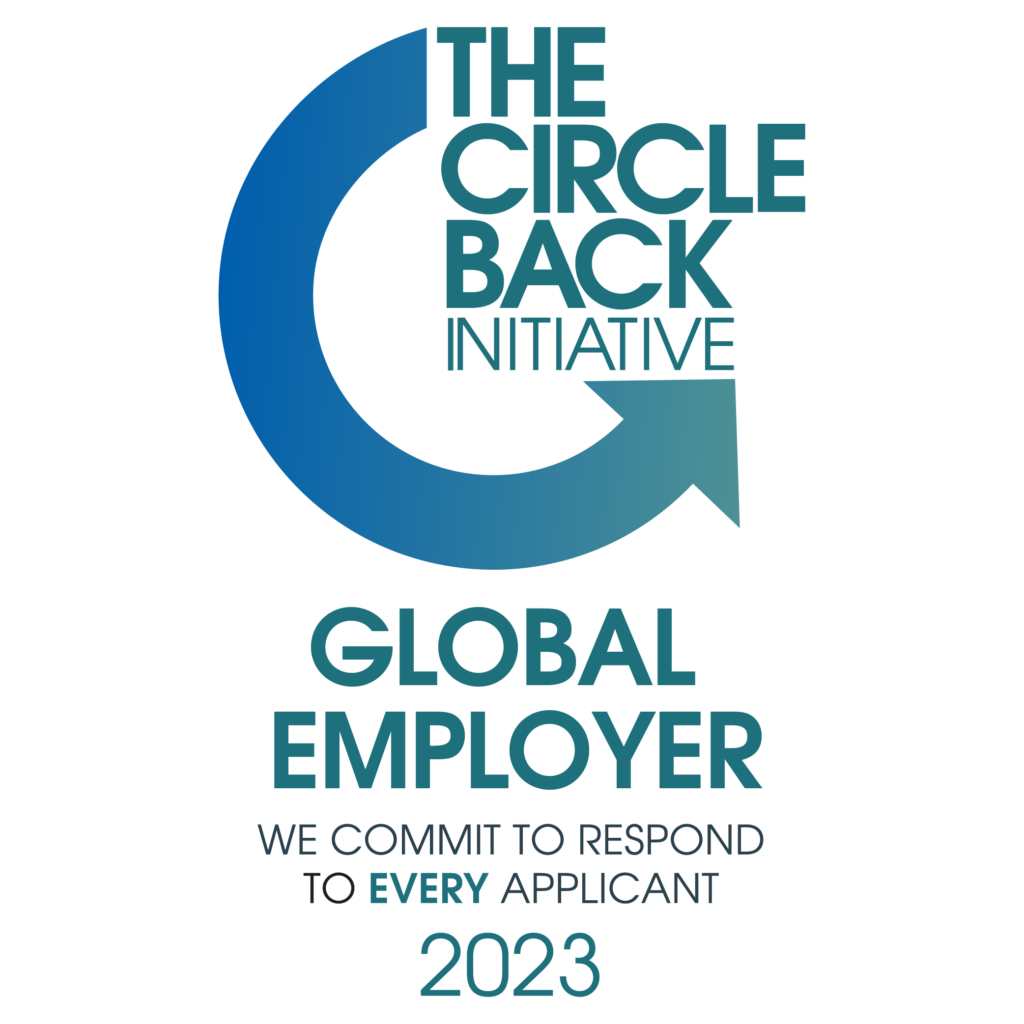 We are a Circle Back Initiative Employer meaning we commit to respond to every applicant. Sit tight… you will hear back from us soon.
Core alignment with Insentra values #HITACES. 

 

Motivated for success 

 

Positive attitude and love to be part of a team 

 

Aptitude to learn and drive to build a career at Insentra 

 

Strong analytical problem solving and interpersonal skills and the ability to perform under pressure 

 

Can work with a team to build a process, not just follow one 

 

Strong verbal and written communication skills 

 

Hard-working, motivated, proactive and enthusiastic 

 

Self-starter able to complete tasks with minimal instruction and supervision 

 

Understands that 9-5 isn't always normal, and willingness to go the extra mile!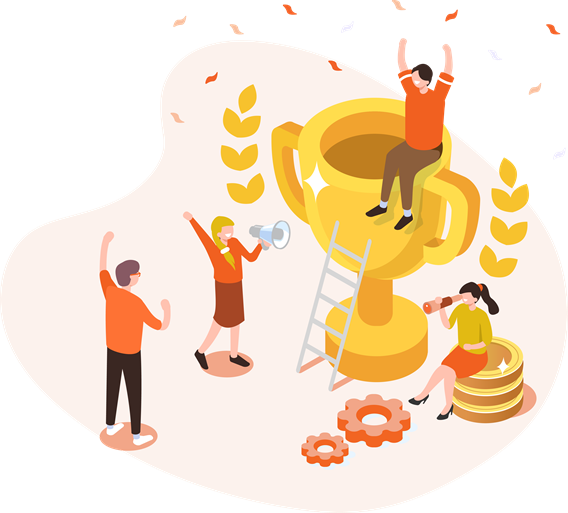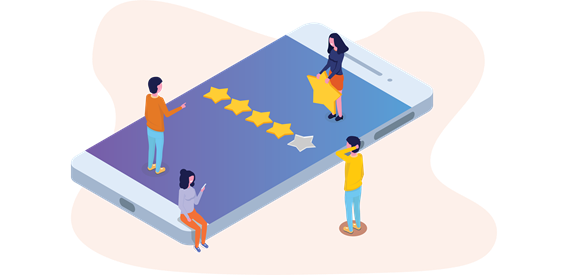 ACCOUNTABILITIES & MEASURES
We believe you are responsible for your role and as such we invite you to collaborate on developing your own Objectives and Key Results (OKR's)  as part of your interview process. What do you think it would take to be successful in this role? 
This role is Sydney based – Given the current climate you will be comfortable working from home. 
WHY INSENTRA IS THE PLACE FOR YOU
Although we expect a lot, we also invest a lot. Aside from being awarded as one of the top 10 IT companies to work for in Australia (2016-2020) and all the standard crew benefits, such as access to top training partners, phone bills paid and team activities, we also have a few other perks you might want to know about: 
Output not input. Although we're not 9-5, we are flexible with how you work. We love supporting our crew to enjoy life and family and we know this sometimes happens during work hours. We believe as long as you are achieving your targets then why not set your day up in a way which lets you have it all

 

Own your own career. We love creating rock stars and are here to support you in achieving your career aspirations. We believe in partnering with you to set longer term career goals and removing the roadblocks which get in the way.

 

Honesty, Integrity and Trust. If these values sound like you – you're in good company at Insentra! We always act with these three top of mind.

 

No Bull. No politics, no working around someone, just a team who love working with one another being their honest selves.

 

Celebration is one of our core values. We prioritise celebrating big and small wins in teams and sharing with the entire company!

 

No boring weeks! We love to face a new challenge and at Insentra no two days are the same. Your manager and team will help you tackle each new challenge too.

 
Want to read more? Check out the Insentra Train Story here.
Looking, but not available?
We're always on the lookout for talented, driven people. If you're not available right now but you're interested in a position at Insentra, get in touch to arrange a confidential discussion. If you're a little unsure, our Train Story will clarify the underlying principles which make us such a supportive place to work.