SERVICE EXCELLENCE MANAGER
SERVICE EXCELLENCE MANAGER WANTED
Join our Global Team and Become a Professional Services Superstar
Do you want to be part of a global, high performance, collaborative and supportive team? To do work that matters, you enjoy and to be acknowledged for your efforts? Are you looking for a career rather than a job?
At Insentra, collaboration, celebration and innovation are key to not only our success but yours.  We are even prepared to guarantee it – Look at what our staff have to say here.
Our Professional Services Team is fast paced, nimble and stands for excellence. As such you will be a vital part of the team. This role is for someone who loves variety and is passionate about growing a career as a world-class leader supporting a number of teams in Professional Services. You will be responsible for working with project managers, consultants and architects to ensure the successful delivery of projects and great partner and client experiences. Your main responsibilities include;
Provide leadership and direction to the technical delivery crew and project managers engaged in the delivery of projects for specific practices within Insentra Professional Services
As a member of the PS Leadership team, work with your peers in Australia, EMEA and the US to find solutions to delivery changes that arise
Act as an escalation point and manage client and partner relationships
Ensure delivery excellence and continuous improvement within Professional Services
Ensure the highest quality for presales and post sales deliverables produced by the team
If you have excellent communication skills, an eye for detail and love to deliver exceptional outcomes, we want to meet you.
Ultimately, you will ensure our company's Professional Services efforts help us achieve our immediate and long-term business goals in Australia, UK and USA. The Service Excellence Manger reports to the Professional Services Director.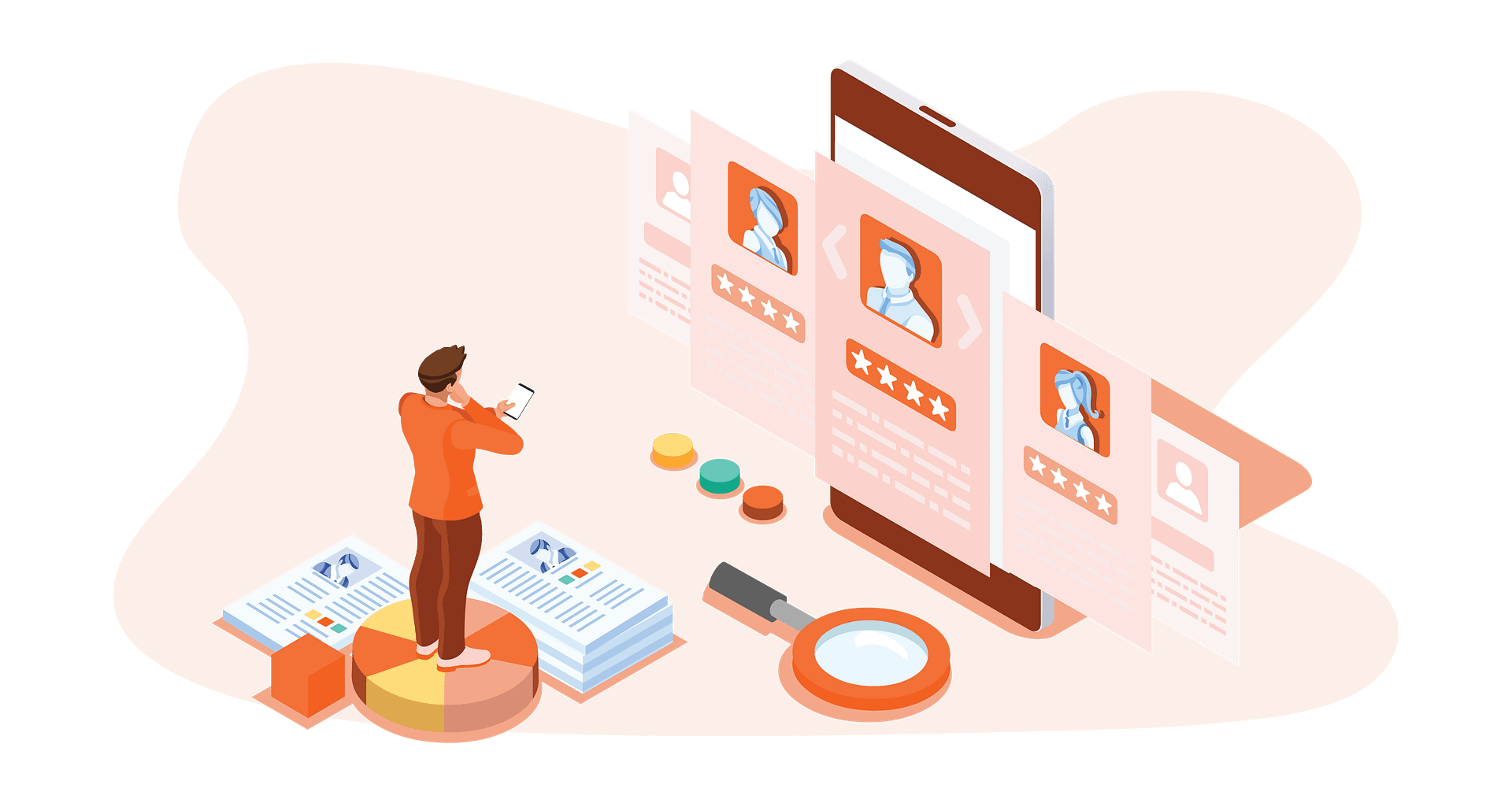 Be responsible for the functional development and mentoring of a multidisciplinary team
Work with the Vibe Team to ensure the team receive the right training and performance feedback
Guide and support delivery managers in the execution of their role and ensure they have the right tools to deliver successful outcomes
Develop and maintain relationships with partners, vendors and clients and meet with them as required throughout project delivery
Review and authorise release of presales and post sales documents to partners and clients
Act as point of contact for project challenges, complaints and escalate issues as appropriate
Work with consultants and clients to set expectations and make sure timelines and deliverables are met
Work closely with consultants and delivery managers to identify any potential risks to projects and flag to PS Director / PMO Team Lead as required
Collaborate with the wider PS Leadership team to make priority decisions and help resolve delivery challenges
Work to streamline and improve processes to increase efficiency as we grow our delivery team
3-5 years of proven experience in a people management or technical team leadership role
Past experience in a Professional Services delivery role as Consultant, Architect or Senior Project Manager
Proven track record of meeting and exceeding targets
Background in customer service; industry knowledge
Experience tracking relevant KPIs (e.g. customer satisfaction)
Conflict and stakeholder management
A technical background or a level of technical awareness
Knowledge of Citrix and / or Microsoft modern working environments and platforms is an advantage
Core alignment with Insentra values #HITACES
Motivated for success
Positive Attitude and love to be part of team
Aptitude to learn and want to build a career at Insentra
Innovative team player with strong analytical problem solving and interpersonal skills with an ability to perform under pressure
Ability to work independently, manage your own time and priorities and help your team do the same
Strong verbal and written communication skills
Personable to develop, foster and maintain relationships with clients and team members
Self-starter able to complete tasks with minimal instruction and supervision
Prepared to work beyond 9 – 5
ACCOUNTABILITIES & MEASURES
We believe you are responsible for your role and as such we invite you to develop your own OKR's as part of your interview process. What do you think it would take to be successful in this role.
WHY INSENTRA IS THE PLACE FOR YOU
Although we expect a lot, we also invest a lot. Aside from being awarded the number 1 IT company to work for in Australia (2017, 2018, 2019, 2020) and all the standard crew benefits, such as access to top training partners, phone bills paid and team activities, we also have a few other perks you might want to know about:
Output not input. Although we're not 9-5, we are flexible with how you work. We love supporting our crew to enjoy life and family and we know this sometimes happens during work hours. We believe as long as you are achieving your targets then why not set your day up in a way which lets you have it all
Own your own career. We love creating rock stars and are here to support you in achieving your career aspirations. We believe in partnering with you to set longer term career goals and removing the roadblocks which get in the way.
Honesty, Integrity and Trust. If these values sound like you – you're in good company at Insentra! We always act with these three top of mind.
No Bull. No politics, no working around someone, just a team who love working with one another being their honest selves.
Celebration is one of our core values. We prioritise celebrating big and small wins in teams and sharing with the entire company!
No boring weeks! We love to face a new challenge and at Insentra no two days are the same. Your manager and team will help you tackle each new challenge too. 
Want to read more? Check out the Insentra Train Story here
Looking, but not available?
We're always on the lookout for talented, driven people. If you're not available right now but you're interested in a position at Insentra, get in touch to arrange a confidential discussion. If you're a little unsure, our Train Story will clarify the underlying principles which make us such a supportive place to work.