Join our Global Team and Become an Ansible Automation Superstar
Do you want to be part of one of the best Global IT Companies to work for? Do you want to be part of a global, high performing, collaborative and supportive team? To do work you enjoy and to be acknowledged for your efforts while making a difference? Are you looking for a career rather than a job?
At Insentra, collaboration, celebration and innovation are key to not only our success but yours. We are even prepared to guarantee it. Come say hi on our Life Page.
Insentra is a leading provider of IT Professional and Managed Services with a strong focus on our Service Delivery. We are growing rapidly and this is a newly created role in our business.
Our business is fast paced, nimble and stands for excellence and you will be a vital part of the team. This role is for someone who is passionate about Open Source, automation and doing great things for our customers in a unique way. Join us to use the latest Open Source platforms and technologies and deliver the better outcome for the customers. ​As an Automation and Open Source Consultant, you will be responsible for delivery of cutting edge Open Source systems to the end customers with emphasis on Ansible automation, Ansible Tower and Automation Platform. You will also manage some of our smaller projects while developing and maintaining customer relationships with our partners and their clients.
You will be responsible for working with partners and end customers to understand their requirements and to design and deliver exceptional outcomes for their environments. Your main responsibilities include; 
Workshops with the customers to understand the customer's requirements

 

Create workshop summaries, including all the requirements and design decisions

 

Create High Level Solution Designs

 

Provide input to Low Level Solution Designs

 

Deliver the work outlined in the designs, meeting all the requirements, including (but not limited to): 

 
Ansible Playbook coding

 

Ansible Tower installation and configuration

 

Ansible Automation installation and configuration

 

System Integration

 

Migrations

 

Red Hat Linux SOE and hardening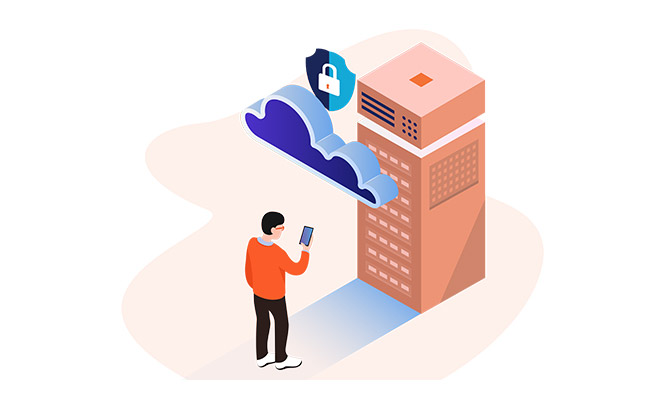 At least 3 years working with Ansible and Linux 

 

Deep understanding of Ansible and Ansible Tower/Automation Platform

 

Understanding of databases (Postgresql, Mysql/Mariadb)

 

Capable of building fully automated CI/CD pipelines 

 

Deep knowledge of Red Hat Enterprise Linux 

 

Proven ability to influence others and lead customer engagements

 
In addition, it would be highly desired if you have any of the following skills:  
FreeIPA/idM

Keycloak/RH SSO

 

Cloud

 

Podman and/or Docker 

 

Kubernetes and/or OpenShift

 

Deep knowledge of Software Defined Storage (Gluster, Ceph)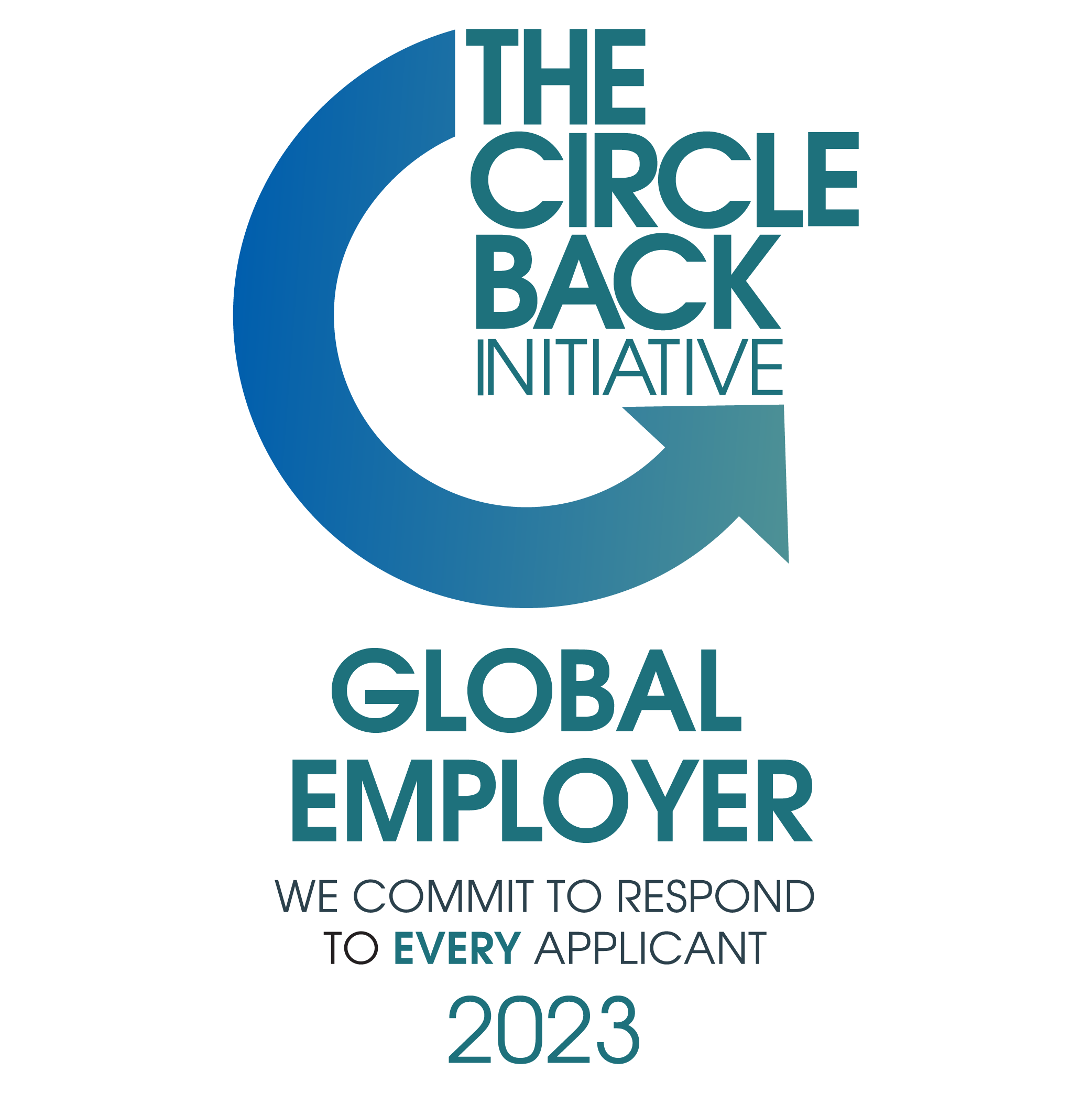 We are a Circle Back Initiative Employer meaning we commit to respond to every applicant. Sit tight… you will hear back from us soon.
Alliance with company values 

 

Proven track record of achieving goals 

 

Passionate about personal growth

 

Driven and ambitious individual with a strong desire to succeed

 

Good verbal and written communication skills 

 

Lover of detail yet able to see the big picture

 

Hard worker, motivated, proactive and enthusiastic

 

Great at efficiently and effectively planning your time

 

Courteous, professional and persistent 

 

Able to juggle multiple priorities and effectively manage multiple stakeholder expectations

 

Highly flexible

 

Prepared to do what it takes to get the job done to the highest standard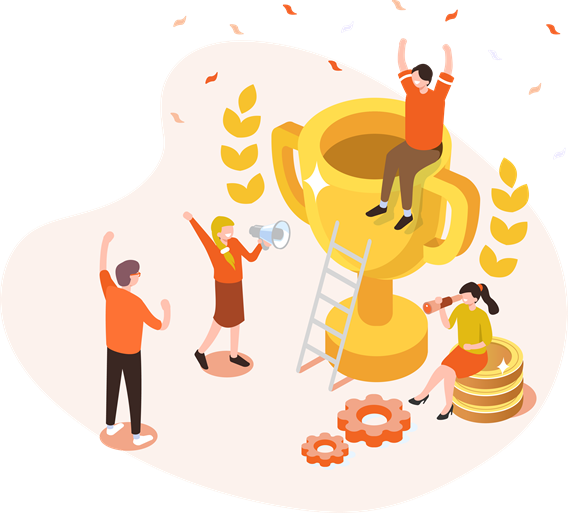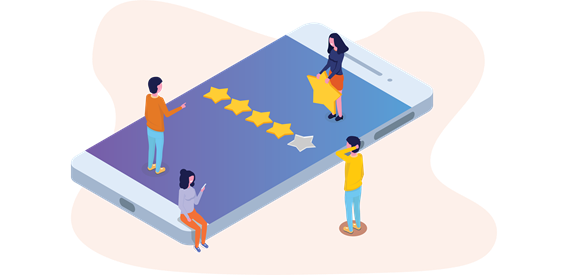 ACCOUNTABILITIES & MEASURES
Motivated, happy and cohesive team of consultants

 

Projects delivered on-time and on budget

 

Training plans implemented for all consultants in accordance with overall strategy

 

Consistent delivery approach in accordance with overall company standards

 
100% Remote friendly! You must be based in Australia with full working rights. If you prefer to work in an office, we are based in St Leonards, Sydney – the choice is yours!
WHY INSENTRA IS THE PLACE FOR YOU
Although we expect a lot, we also invest a lot. Aside from being awarded as one of the top IT companies to work for in Australia (2017, 2018, 2019, 2020) and all the standard crew benefits, such as access to top training partners, phone bills paid and team activities, we also have a few other perks you might want to know about:
Output not input. Although we're not 9-5, we are flexible with how you work. We love supporting our crew to enjoy life and family and we know this sometimes happens during work hours. We believe as long as you are achieving your targets then why not set your day up in a way which lets you have it all
Own your own career. We love creating rock stars and are here to support you in achieving your career aspirations. We believe in partnering with you to set longer term career goals and removing the roadblocks which get in the way.
Honesty, Integrity and Trust. If these values sound like you – you're in good company at Insentra! We always act with these three top of mind.
No Bull. No politics, no working around someone, just a team who love working with one another being their honest selves.
Celebration is one of our core values. We prioritise celebrating big and small wins in teams and sharing with the entire company!
No boring weeks! We love to face a new challenge and at Insentra no two days are the same. Your manager and team will help you tackle each new challenge too. 
Want to read more? Check out the Insentra Train Story here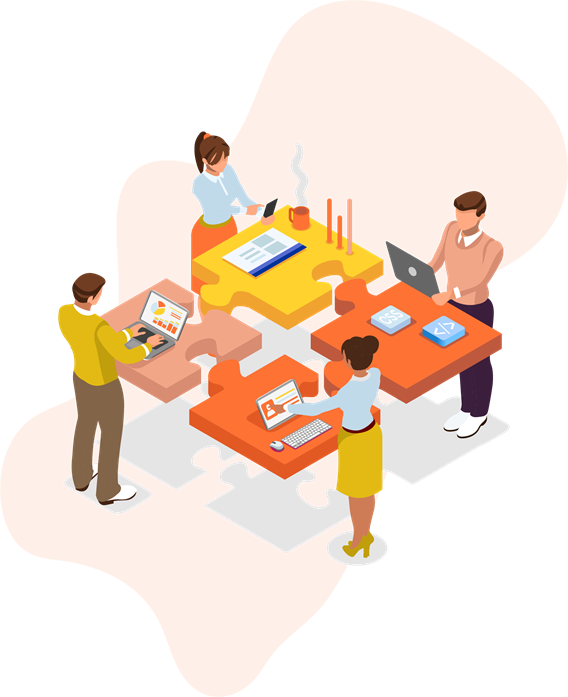 Looking, but not available?
We're always on the lookout for talented, driven people. If you're not available right now but you're interested in a position at Insentra, get in touch to arrange a confidential discussion. If you're a little unsure, our Train Story will clarify the underlying principles which make us such a supportive place to work.