JOIN OUR GLOBAL TEAM AND OWN YOUR CAREER IN CONTENT CREATION!
Do you want to harness your creative flavour and influence brand? Are you keen to think outside the box and get down and dirty with all things content?
We're looking for a quirky and vibrant Content Manager (aka Chief Storyteller) to join our global team!
If you're passionate about brand integrity, obsessed about the story behind a company's vision and always find yourself improving creative processes, then we'd love to chat with you.
Our Marketing Team is fast paced, nimble and stands for excellence. You'll be responsible for planning, creating, reviewing, and designing our content and copy to drive awareness amongst our Partners and their clients in the US, UK, NZ, and Australia. You'll also:
Develop content for all social platforms to assist in driving lead generation; including social media posts, case studies, press release content, EDM communications, website content etc.
Use data and insights to develop engaging and relevant content which drives engagement for target audience.
Build and expand our brand identity in new spaces – you'll be across the places we should be looking at!
Create unique marketing campaigns. No bland or boring marketing allowed!
Proofread, edit and improve content (in the format of blogs, email, social media, videos, website etc.)
Track, measure and analyse performance data on our published content – use those metrics to show your success.
Create content management plans aligned with Marketing priorities set by our CMO.
Re-write content to fit the Challenger sales model, drive greater engagement and communicate the 'so what' of each of our solution areas.
Market the Independent Software Vendors we represent in ANZ and take to global market.
As our Chief Storyteller, you'll work closely with our CMO, Head of Marketing and Graphic Designer. You'll be reporting to the Head of Marketing.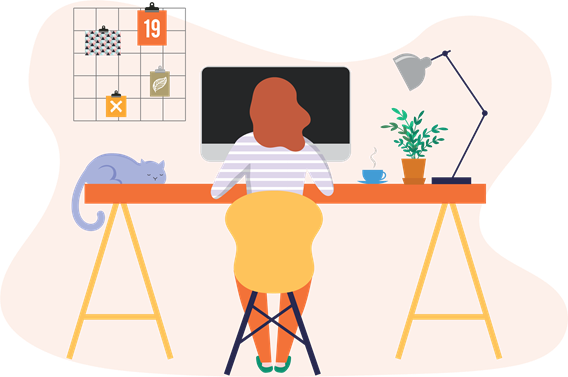 This role is for someone who loves variety and is passionate about owning and growing their career in Content Creation. We need someone who brings:
An outstanding ability to articulate – both written and verbal communication.
Minimum 6 years' experience in a marketing role, ideally within an IT company.
Solid business acumen with an understanding the IT space, social selling and digital marketing.
Knowledge of CRM/Marketing tools (Marketo, Microsoft Dynamics etc.) and online analytics packages.
Good understanding of SEO practices and keyword utilisation.
It'll also be a bonus if you have:
Challenger Framework knowledge, with Challenger selling experience and training.
Completed Tertiary Studies in Marketing and/or Business
Core alignment with Insentra values #HITACES. 
Motivated for success 
Positive attitude and love to be part of a team 
Aptitude to learn and drive to build a career at Insentra 
Strong analytical problem solving and interpersonal skills and the ability to perform under pressure 
Can work with a team to build a process, not just follow one 
Strong verbal and written communication skills 
Hard-working, motivated, proactive and enthusiastic 
Self-starter able to complete tasks with minimal instruction and supervision 
Understands that 9-5 isn't always normal, and willingness to go the extra mile! 
If you have excellent communication skills, an eye for detail and love to deliver exceptional outcomes, we want to meet you.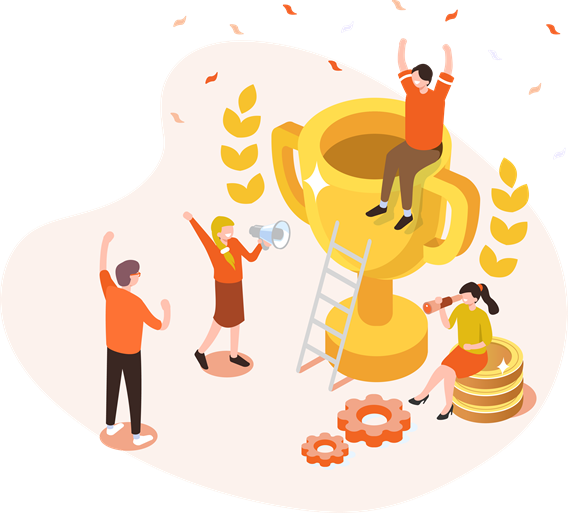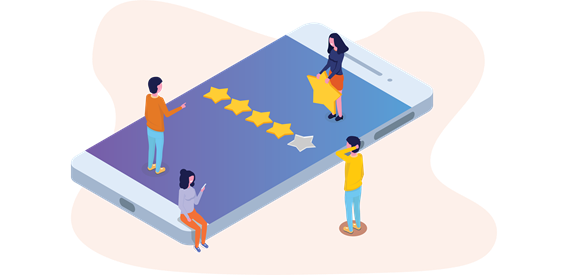 WHAT WILL LEAD YOU TO SUCCESS
We believe you are responsible for your role and as such we invite you to develop your own OKR's as part of your interview process What do you think it would take to be successful in this role?
Remote / In-office Hybrid.
Office located in St Leonards, Sydney Australia.
WHY INSENTRA IS THE PLACE FOR YOU
Although we expect a lot, we also invest a lot. Aside from being awarded the number 1 IT company to work for in Australia (2017, 2018, 2019, 2020) and all the standard crew benefits, such as access to top training partners, phone bills paid and team activities, we also have a few other perks you might want to know about:
Output not input. Although we're not 9-5, we are flexible with how you work. We love supporting our crew to enjoy life and family and we know this sometimes happens during work hours. We believe as long as you are achieving your targets then why not set your day up in a way which lets you have it all
Own your own career. We love creating rock stars and are here to support you in achieving your career aspirations. We believe in partnering with you to set longer term career goals and removing the roadblocks which get in the way.
Honesty, Integrity and Trust. If these values sound like you – you're in good company at Insentra! We always act with these three top of mind.
No Bull. No politics, no working around someone, just a team who love working with one another being their honest selves.
Celebration is one of our core values. We prioritise celebrating big and small wins in teams and sharing with the entire company!
No boring weeks! We love to face a new challenge and at Insentra no two days are the same. Your manager and team will help you tackle each new challenge too. 
Want to read more? Check out the Insentra Train Story here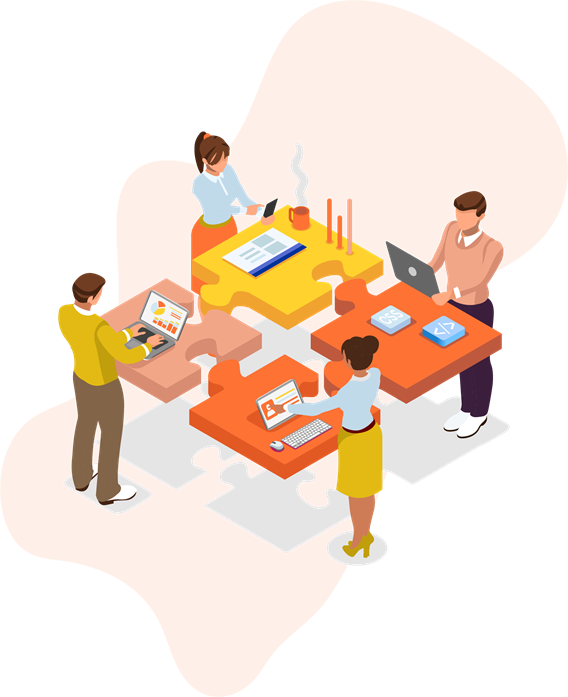 Looking, but not available?
We're always on the lookout for talented, driven people. If you're not available right now but you're interested in a position at Insentra, get in touch to arrange a confidential discussion. If you're a little unsure, our Train Story will clarify the underlying principles which make us such a supportive place to work.